Upward exists to promote the discovery of Jesus through sports.
Registration for basketball and cheer opens October 1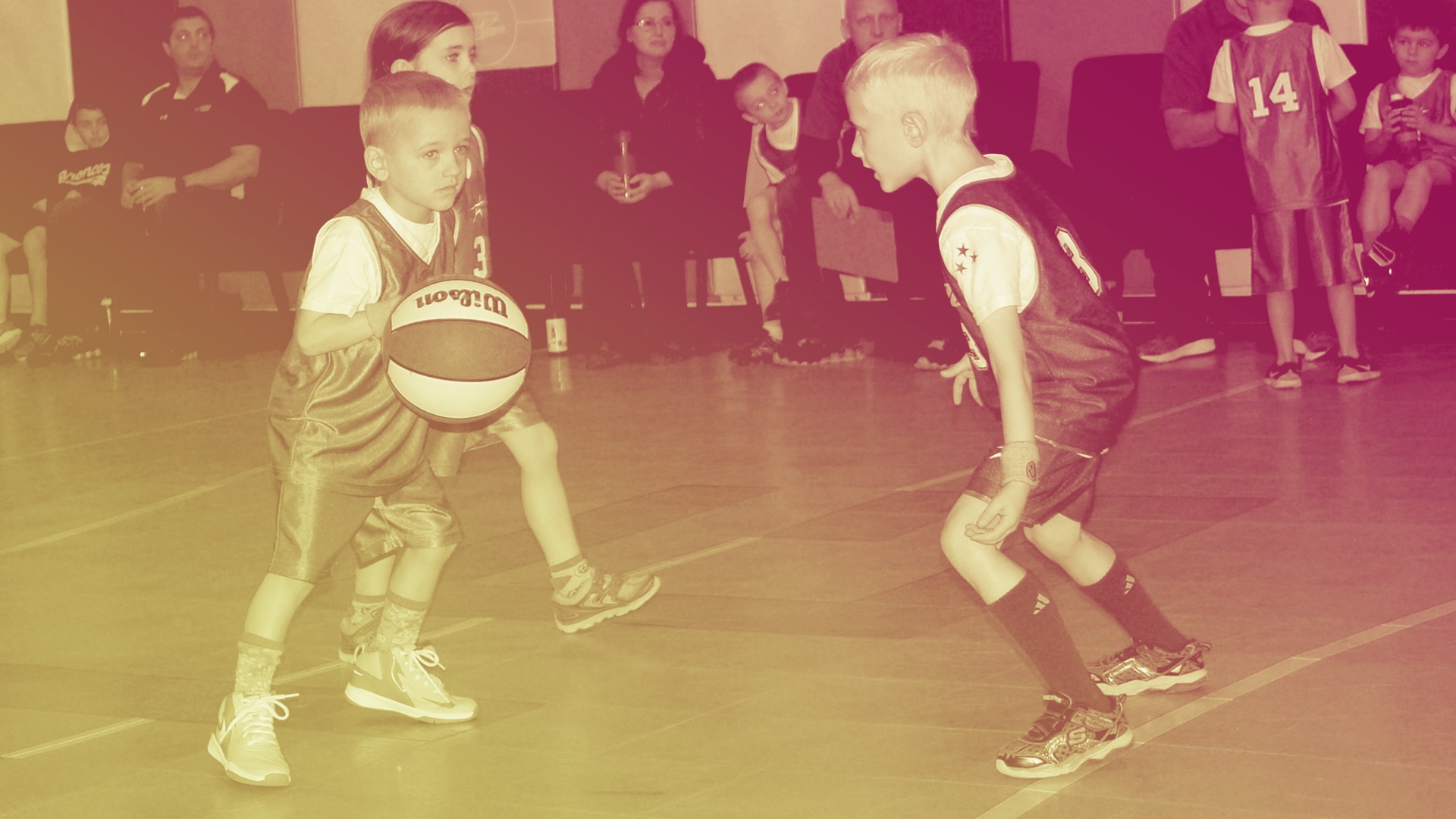 Basketball
January – March
Upward Basketball is designed to build athletic skills, character, confidence and spirit. Our coaches and referees are committed to  developing the total athlete mentally, athletically, spiritually and socially.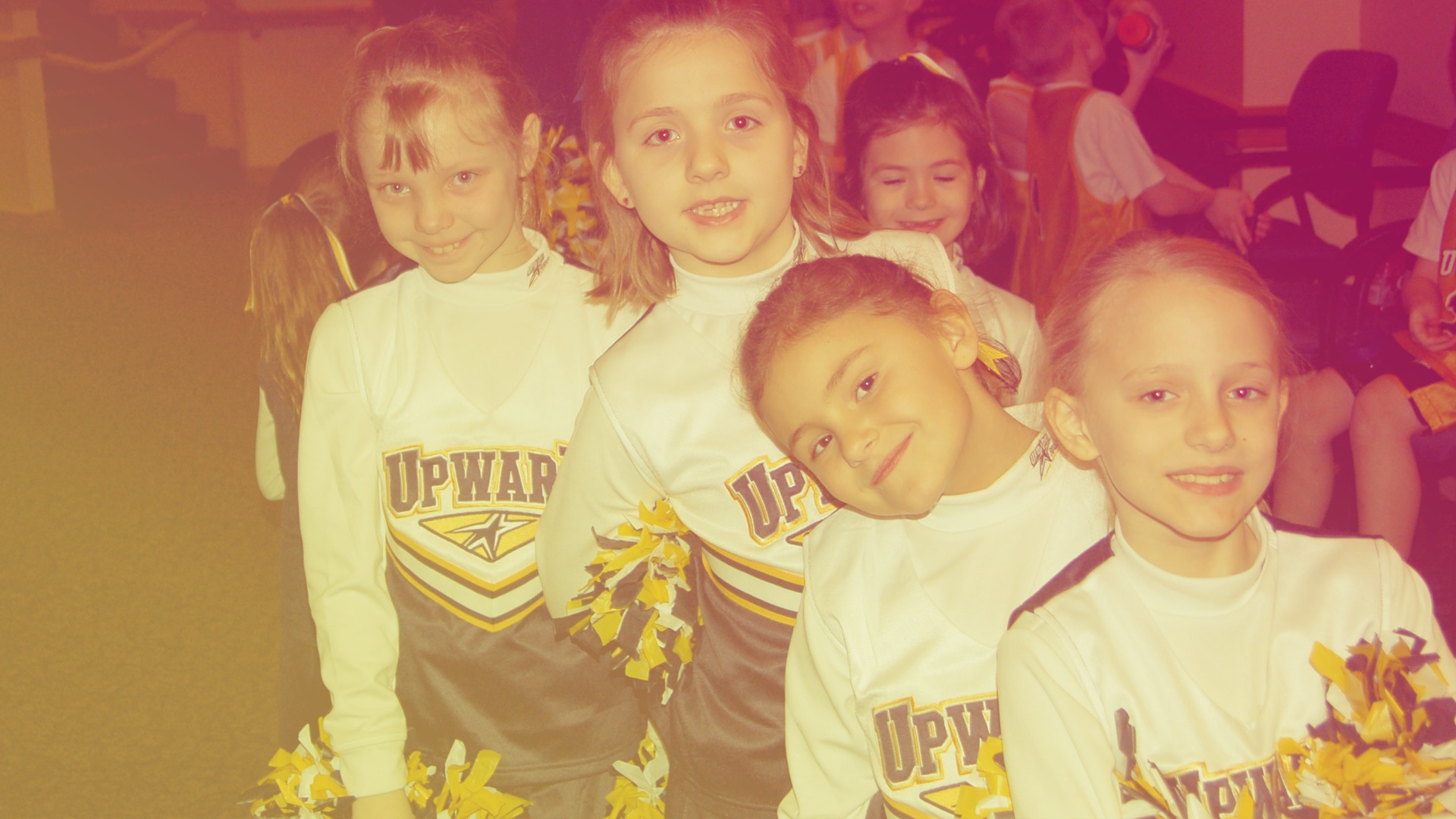 Cheerleading
January – March (Basketball)
When athletes need encouragement and fans need entertainment, Upward Cheerleading takes the sports experience to the next level by adding excitement and spirit.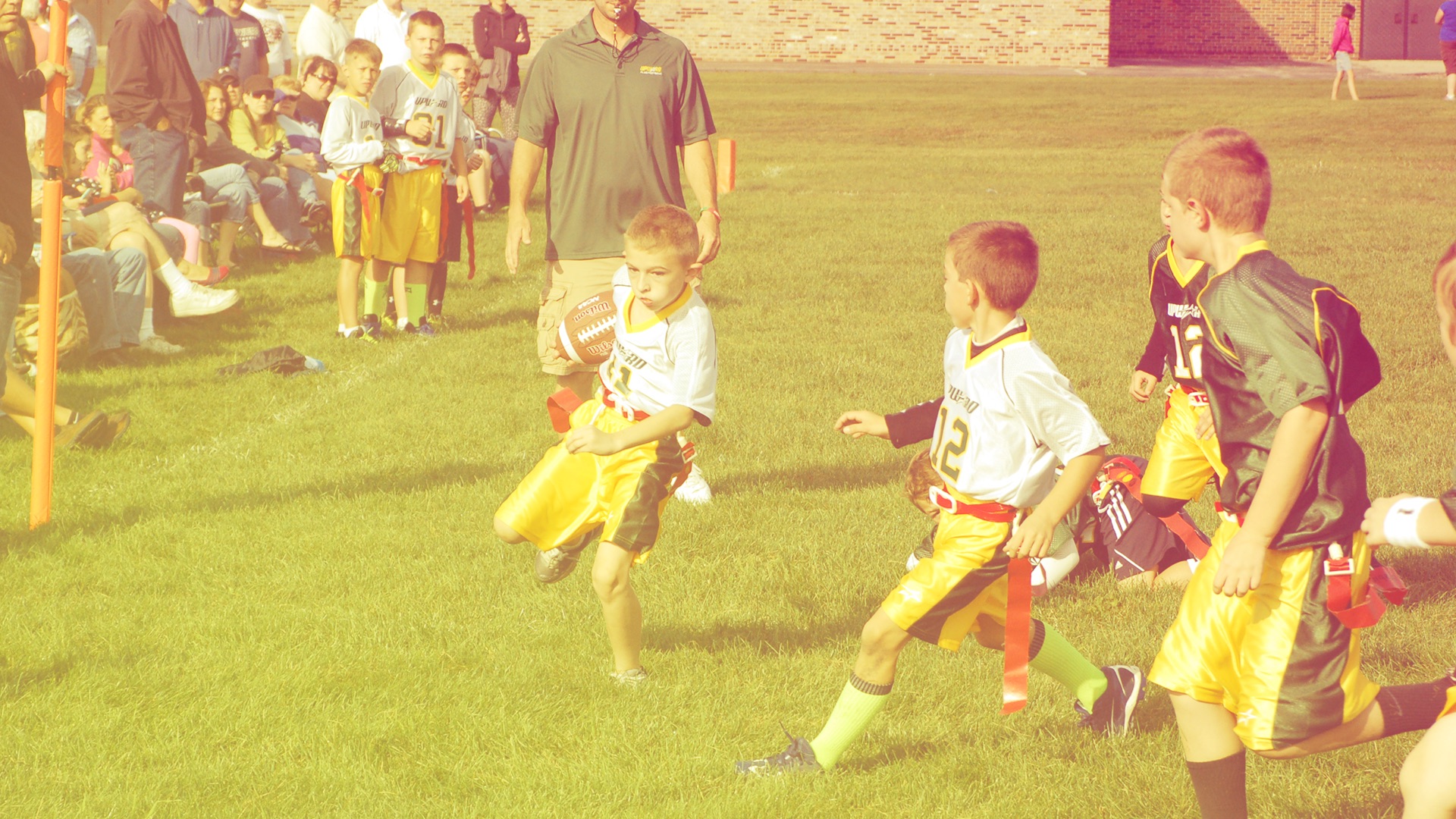 Flag Football
September – October
Upward Flag Football, a growing alternative to full contact, teaches basic skills and concepts. Upward programs introduce young athletes to the game while providing a safe environment to grow in the sport.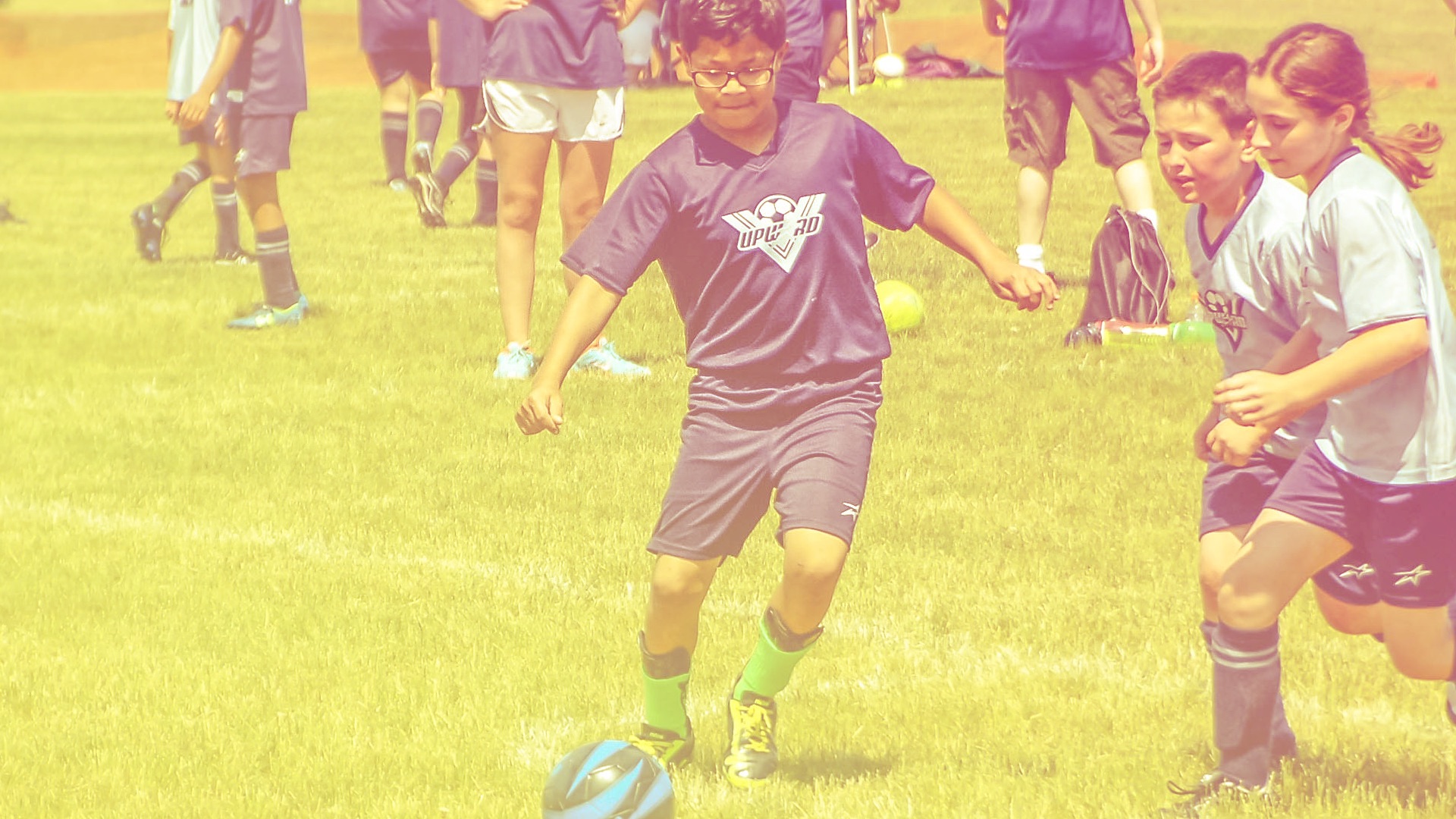 Soccer
June – July
Upward Soccer aims to enable young athletes to build their skills,  speed, strength and stamina, so they can compete at the next level.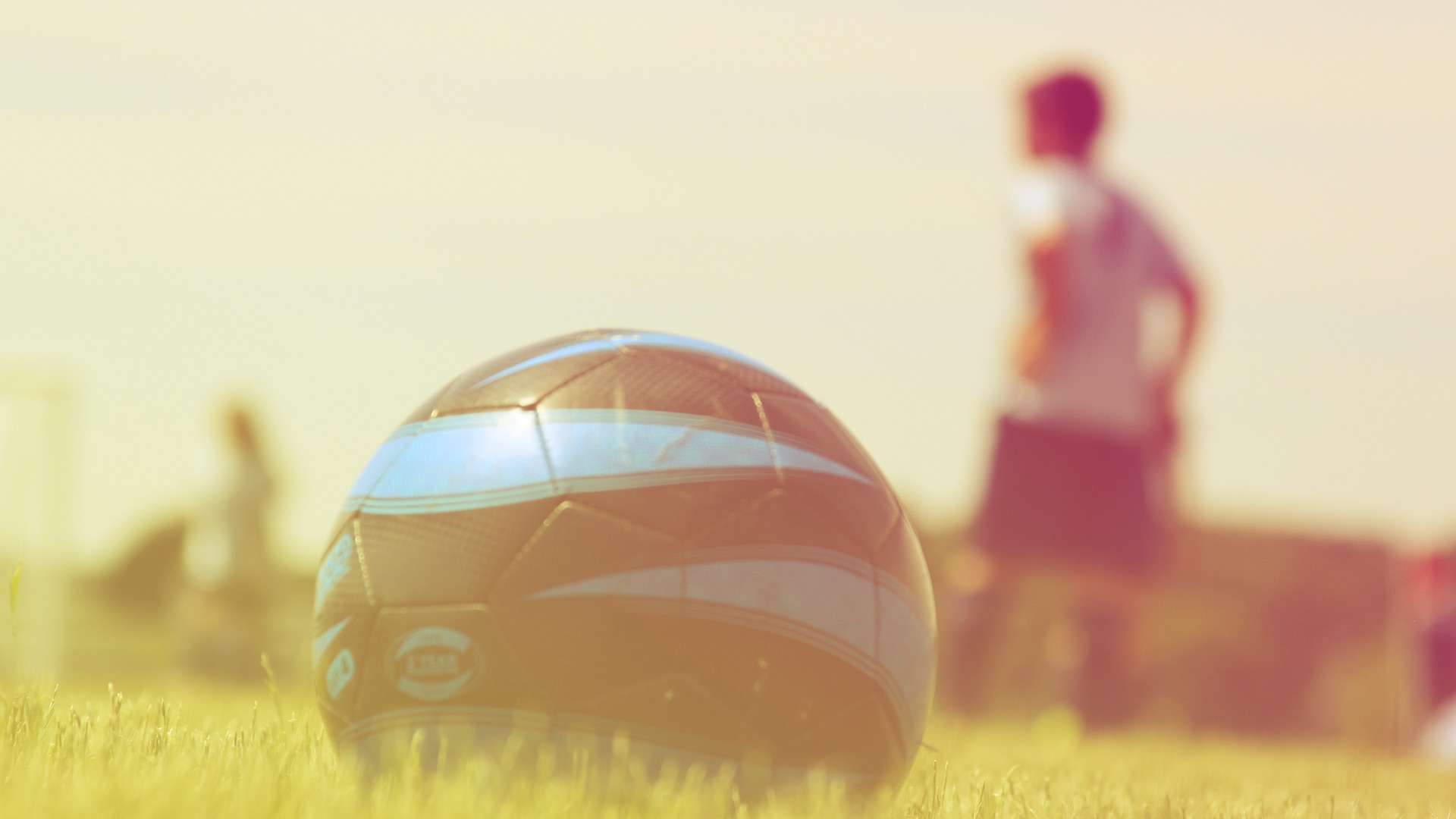 Questions
You can email us anytime. We'd love to answer any questions you have.