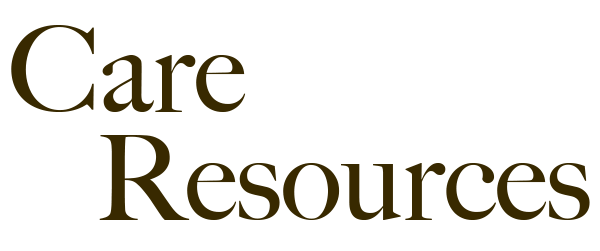 Hope, support and spiritual guidance
The Care Team ministers to the spiritual, emotional and relational needs of the Fox River community to help people find freedom. Through a team of well-trained staff and volunteers, we provide confidential care, hope, support and spiritual guidance. Leading with Christ's love and sensitivity, we come alongside you in times of struggle, pain, fear and vulnerability. 
Seeking Biblical Counselors
Fox River offers counseling to those who are hurting, stuck or struggling with life's challenges. A Biblical Counseling Foundation class begins in January 2018, providing 50 hours of counseling training over 20 weeks to equip volunteers to bring God's truth and grace to hurting people. If you are interested in applying to be a Biblical counselor, please contact us.
"To listen and obey where we hear God lead us in this area of counseling has brought significant and permanent change in our marriage and lives." – Marin and David, Volunteer Biblical Counselors
"I love coaching others. The tools I've learned in this ministry have also continued to chip away at strongholds and ugly places in my own heart. It has given purpose to my pain and shape to my suffering." – Kristen, Volunteer Biblical Counselor
Fox River offers support resources for a variety of needs:
Interested in serving on the Care Team?