Dream Team
Serve at Fox River
In 1992, the Olympics allowed professional athletes to compete internationally for the first time. The American roster included Michael Jordan, Magic Johnson, Larry Bird, and Scottie Pippen among others. They were quickly given the title "The Dream Team". Sports Illustrated commented that they were the ultimate sports team ever created. Which is exactly how we feel about our Dream Team. We can't imagine anyone doing a better job at making Fox River run and loving on our community. Which is exactly why we need you and we're accepting new recruits all season long…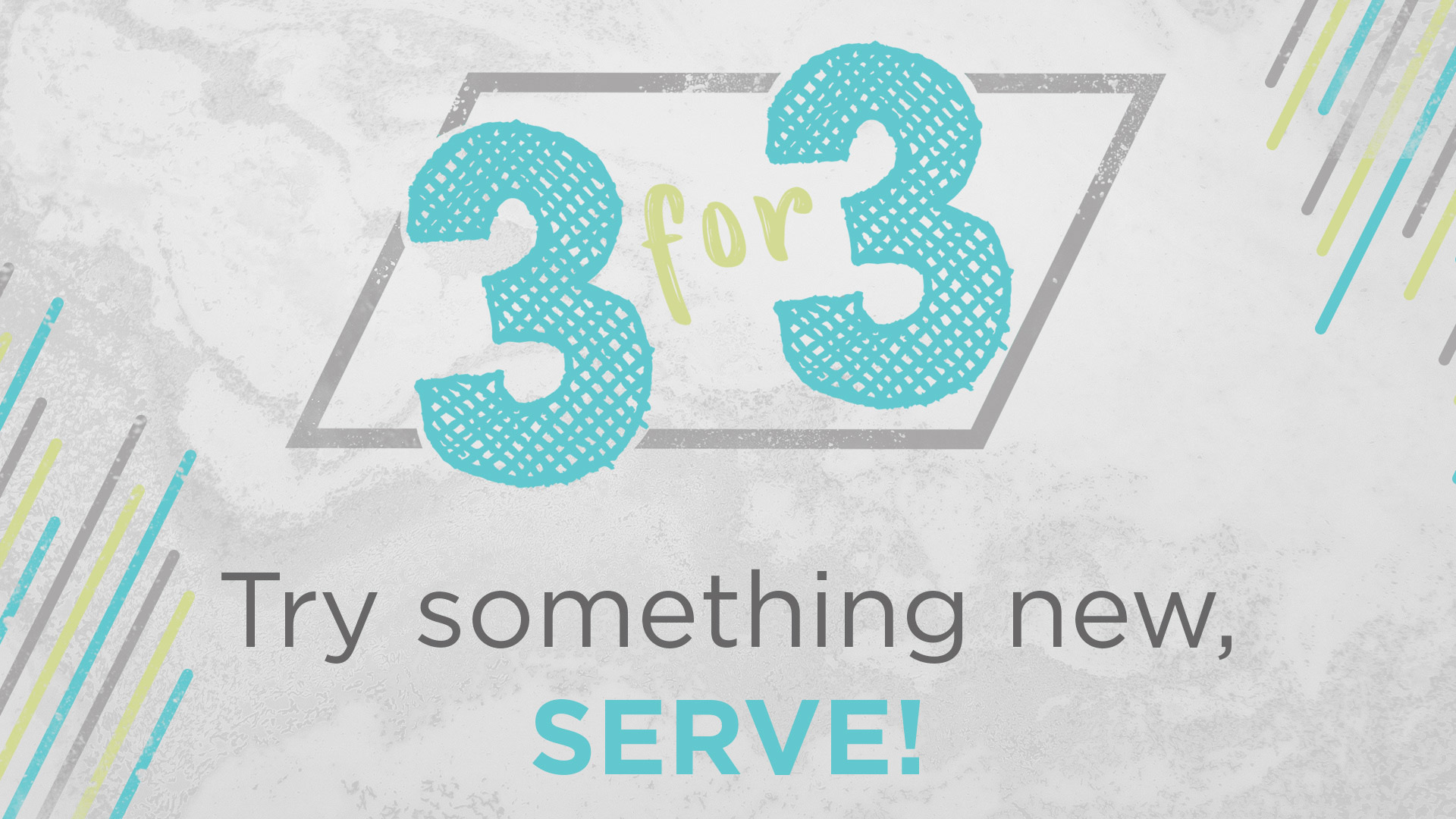 Serve Three Times in Three Months
This is a great way to try out serving in one of our many areas around the church. Sign up today!
Make A Difference
We are all called to serve in our everyday lives. Join the Dream Team to use your God given gifts to make a difference.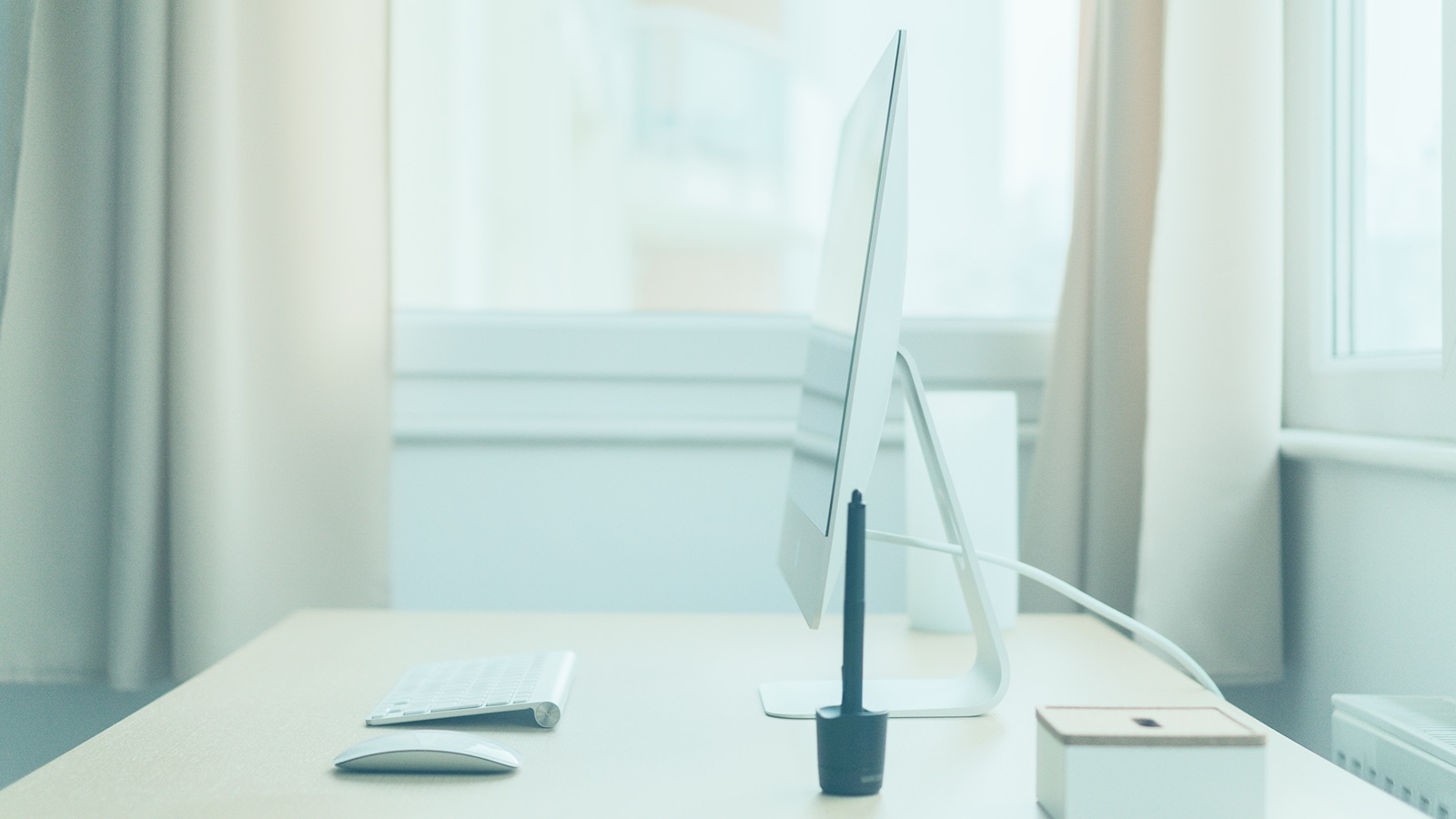 Dream Team Directory
There are a wide variety of positions on the Dream Team. You can check them all out here.