Update
Thank you so much to those who have said, "I'm in!" to pray, live and give in new ways. From a giving aspect, $1.935 million has been committed thus far, and new commitments continue to come in.  Please pray for the church elders as they are in the discernment process of deciding which projects to move forward with first; we will provide additional updates as they become available.
Momentum is a strategic initiative to live out God's vision for the church together, accelerating the effects of the Gospel and God's love in our communities.
Fox River is one church in three locations. We deeply long for each person to know God, find freedom, discover purpose and make a difference. That's our vision and God has used it to transform thousands of lives. How many more stories could be rewritten if each of us more intentionally lived out that vision every day in our families, neighborhoods, workplaces and schools?
We envision people with different stories united by the Gospel because they've not only heard it, but experienced it. It's the child who sticks up for a classmate that is different from him. It's the student who finds her value in Christ and not her own achievements. It's the neighbor that seeks first to understand before being understood. It's the wounded heart that offers forgiveness. It's the colleague who values people over getting ahead. It's the volunteer learning from and standing with the marginalized. It's God's work in and through each of us as we live out our faith in Jesus every day.
WE ARE THE CHURCH: TOGETHER  WE GAIN MOMENTUM.
In this season, we are asking everyone who calls Fox River home to participate: to pray, live and give in new ways. As you think about your part in this initiative, prayerfully consider: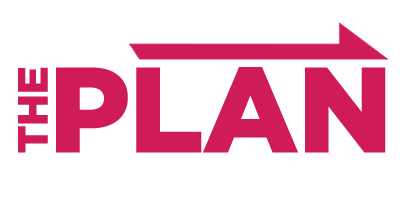 "Everyone who calls on the name of the Lord will be saved.
How, then, can they call on the one they have not believed in?"
Romans 10:13-14