Tickets will be
available at the door
$65 – Two Day Pass
$40 – Per day
She Conference 2017
Women aren't easily defined. We're strong and fragile. Bold, yet reserved. Compassionate and fierce. We lead and follow; are fearful, but trusting. We're complex, but crave simplicity. We dream of adventure, yet long to be anchored. We don't fit into one neat little box, because we weren't made to. At She, you're accepted without judgment for who you are, where you are. Join women of all ages as we come together to see each other and ourselves more clearly through the eyes of the God who created us.
Take a look at a recap of the 2017 conference!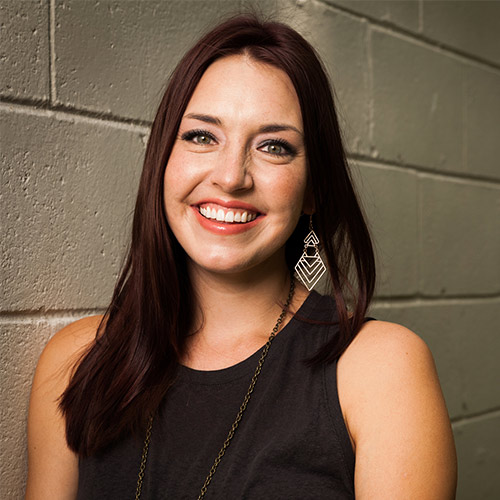 Read Bio
Jenny is a dynamic storyteller and lover of people who uniquely sees God's redemptive hand at work in the world around her. She is a sought-after musician, author, speaker and Bible teacher that has garnered the devotion of blog readers for her whimsical and hopeful writing style. Whether she is relating to a room full of moms, leading a congregation in worship, performing at a music festival or writing for publications, Simmons infuses her laugh-out-loud, painfully honest and relentlessly hopeful view of life into all she does.
Jenny and Ryan have been married for fifteen years and do life together with their daughters, Annie and Lucy, in Nashville, TN. When not traveling, you will find Jenny on the back porch with a cup of coffee, watching the birds. You may also find her using excessive amounts of glitter with her daughters, reading memoirs, eating Mexican food and enjoying the company of friends, neighbors, and their church family.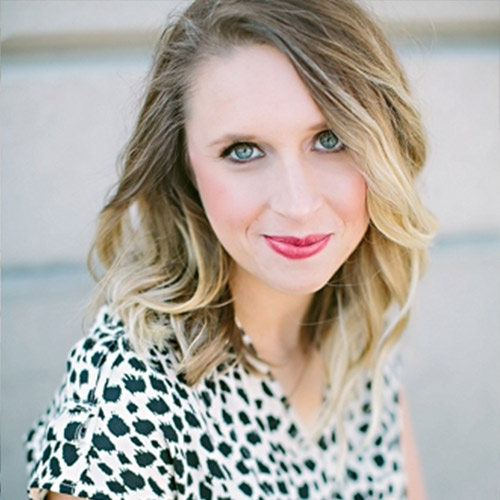 Read Bio
Hayley Morgan is a writer, speaker, and entrepreneur who inspires women to create lives of more passion and less fuss. Her first book called Wild and Free, co-written with Jess Connolly, was published in May 2016 and quickly became a USA Today Bestseller. She and her husband started Wildly Co., an ethical children's clothing line, and she is also the co-founder of the Influence Conference and Network. Hayley lives in Indianapolis, Indiana with her husband and their four sons. She blogs at www.thetinytwig.com and www.hayleyemorgan.com.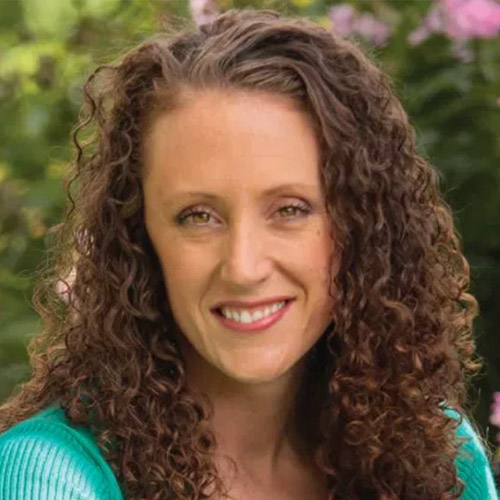 Read Bio
Kristen Ekiss is a passionate lover of people and an introvert at the same time. She is pursuing hard after Jesus and is so thankful for grace because she doesn't always do it right. She has been married to her husband Ben for 9 years and together they are raising their 4 adopted children in Wisconsin. Kristen has been a health and fitness coach for over a decade and believes that fitness and nutrition are a tool that God has given her to spread the Gospel message far and wide. Currently Kristen is an adjunct instructor at a local college, a Religious Program Specialist in the Navy Reserves, and serves as a Biblical Counselor at her church. She is a certified Revelation Wellness instructor where she is on a mission to Love God, Get Healthy, Be Whole & Love Others. She writes her heart out at www.kristenekiss.com.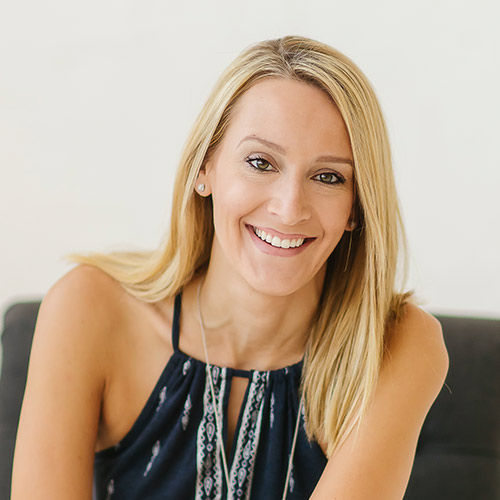 Read Bio
Adriana Hayes is a regular columnist for Just Between Us, freelance illustrator, professor, writer, and speaker who finds joy in helping others discover how God can bring "chronic hope" into their lives. She lives in Milwaukee, Wisconsin, with her husband, Chris, and daughter, Promise.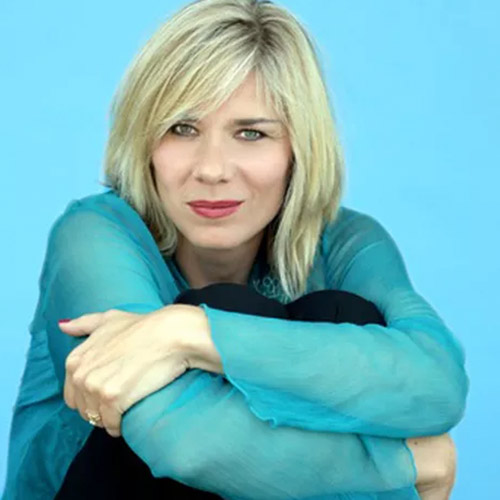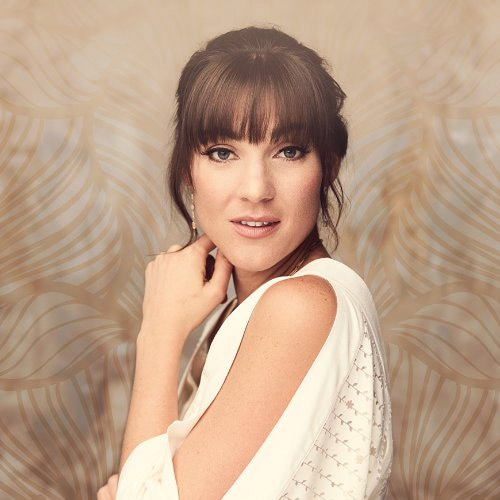 Alisa Turner
Musical Guest
Would you like to Volunteer for the conference?
FRIDAY, NOVEMBER 3
6:00 PM – Check-In
Fox River Coffee Shop Open
7:00 PM – Session One
Jenny Simmons
Leanne Morgan
9:45 PM – After Party
Late Night Snack
Entertainment
SATURDAY, NOVEMBER 4
8:00 AM – Doors Open
Fox River Coffee Shop Open
8:30 AM – Session Two
Alisa Turner
Kristen Ekiss
10:30 AM – Session Three
Hayley Morgan
11:30 AM – Lunch Break
(Off Site)
1:00 PM – Session Four
Adriana Hayes
Jenny Simmons
3:30 PM – Close
Make it a Girls Weekend!
Embassy Suites by Hilton in Brookfield, WI
Block of rooms under "SHE Conference" for: Friday, November 3rd
• $104 / night: King Bedroom Suite
• $104 / night: Double Queen Suite
• Must reserve by 10/13/2017 for the discounted price.
Pricing
She Full Conference Ticket before October 14 – $50
She Full Conference Ticket after October 13 – $65
She Full Conference Student Ticket (Ages 14-18) – $40
She Friday Only Conference Ticket – $40
She Saturday Only Conference Ticket – $40
She Team Volunteer Ticket – $35
Questions
Where is the She Conference located?
The She Conference is located at Fox River Christian Church at the Waukesha Campus.
S46W24130 Lawnsdale Road, Waukesha WI, 53189
Is childcare provided?
No, childcare is not provided at the conference. Infants are welcome with their parents.
What should I bring?
A Bible and something to take notes is all you'll need.
Do I have to register now, or can I do it at the door?
We strongly encourage you to register early, however day-of registration is available.
Is there special seating for wheelchairs?
Yes, handicap accessible seating is available in the auditorium.
Are seats assigned?
No, all seats are first come, first serve.
What is the attire for the conference?
The attire is casual. You may want to bring a sweatshirt of light jacket if you get cold easily.
Can I volunteer?
Volunteer positions are available for anyone who is a Fox River attendee and has completed the Growth Track.
To learn more about volunteering, Click Here.
Are there refunds available if I am unable to attend?
Thank you for understanding that all registrations are transferrable, but non-refundable. Transfers are the responsibility of the two parties involved and Fox River does not arrange payment for transferred registrations.