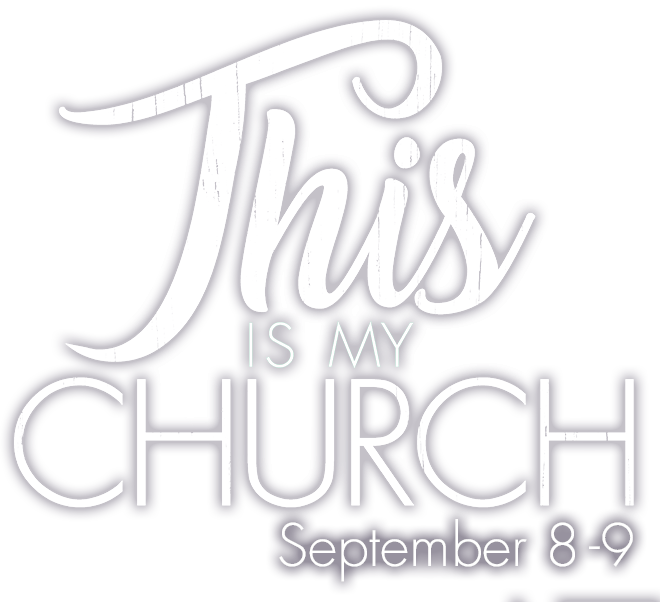 This is My Church Weekend
September 8 & 9
Before and after all services | All Campuses
Fox River Christian Church is about people of all ages, from newborn to great grandparent, riding the roller coaster of life TOGETHER. Come celebrate with our church family at "This Is My Church" weekend. There's always room for more to join us!
Special Guest: Illusionist & Storyteller, Harris III
All students, 5K-high school, will attend service with their family
Donuts galore & fun giveaways
A sneak peek at the fall series, "Relationship Illusions"
Invite your friends, family, neighbors and co-workers!