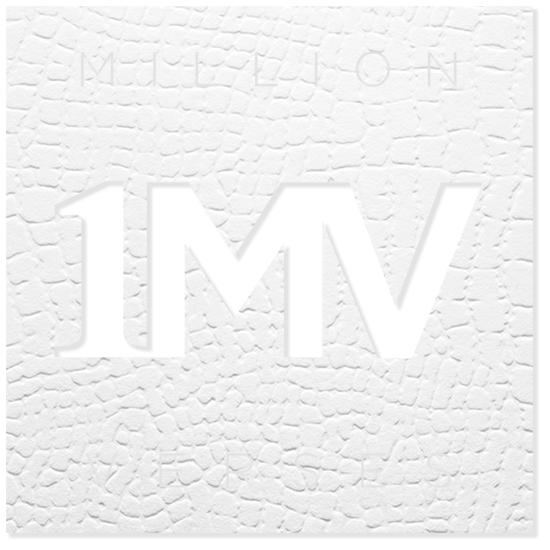 Together, let's read 1 Million Verses in 2019!
We may know about God, but do we really know Him? This year, as a church, we are going to read from the Bible every day! We believe that getting to know God starts by hearing from Him. The Word of God is alive and active, and the time is now to dig in and hear from God!
Are you in? Just one verse – each day in 2019
*if you are an overachiever, that's great! Keep on reading – we'll get to one million verses in no time!
One way to participate is by reading the verse of the day through the YouVersion Bible app. Just download the free app, and click to receive the daily Bible verse notification. Before reading the verse, pray for God to speak to you and to help you to connect with the verse. Hopefully, this will be a tool that will help each of us know God and grow spiritually this year!
Share your experience with 1 Million Verses
Has there been a verse that has moved you into action, helped you through a hard time, or gave clarity to a difficult decision?
Share it with us! We would love to hear from you!