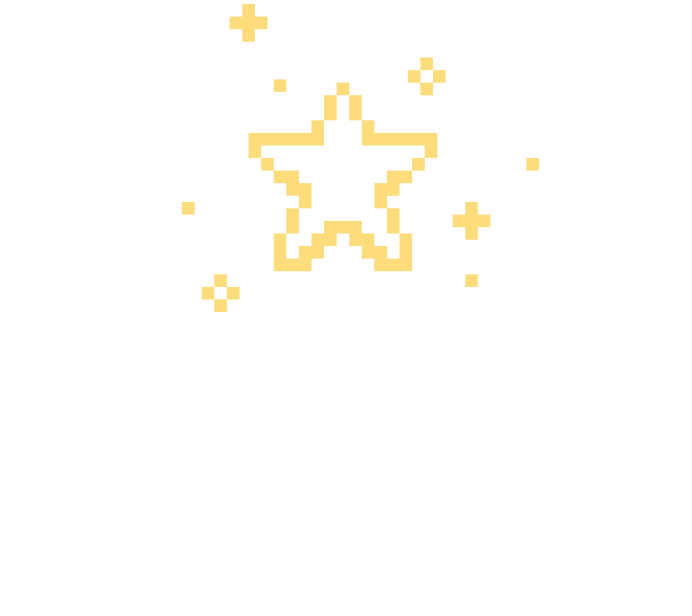 Ready for your student to experience their best summer yet? Game on! Summer XP is four nights of endless energy, all while learning how to trust God in our world today. You can expect candy, games, fun, and of course…SLIME!
Summer XP is for kids entering grades 1st – 5th in the fall of 2019.
"God's power has given us everything we need to lead a godly life." 2 Peter 1:3 NIRV
Free Bussing from Waterford and Muskego Campuses.
Muskego
Pick-up: 5:45 pm
Drop-off: 8:15 pm
Waterford (McDonald's – 8158 Fox Ln.)
Pick-up: 5:15 pm
Drop-off: 8:45 pm
If you'd like to volunteer to help make Summer XP 2019 happen, then you can sign up here.
If you sign up to help and do not receive a follow-up email please contact aroberts@foxriverchristian.org

Child Protection meetings will be held after every service in Waukesha July 6/7 & 13/14
Sunday – Wacky Hair Night
Monday – Hero / Heroine Night
Tuesday – Pajama Night
Wednesday – Hawaiian Night
What happens if I lost my pick up sticker for my child?
See the Information Center located near the main entrance.
What if I am dropping my child off and someone else is picking them up?
Let the check-in staff know and they will assist you.
What if I'm running late?
We understand life happens. If you're running late, then your child will be moved to the late pick-up area located in the Chapel.
Where can I get a Summer XP shirt?
Shirts are available for $10 at the Summer XP booth after weekend services.
How does my child get entries for the family prize drawings?
Each day your child attends Summer XP they are automatically entered.
Is there food provided?
Each day there is a snack time.
For any additional questions, feel free to contact Ashlyn at aroberts@foxriverchristian.org.