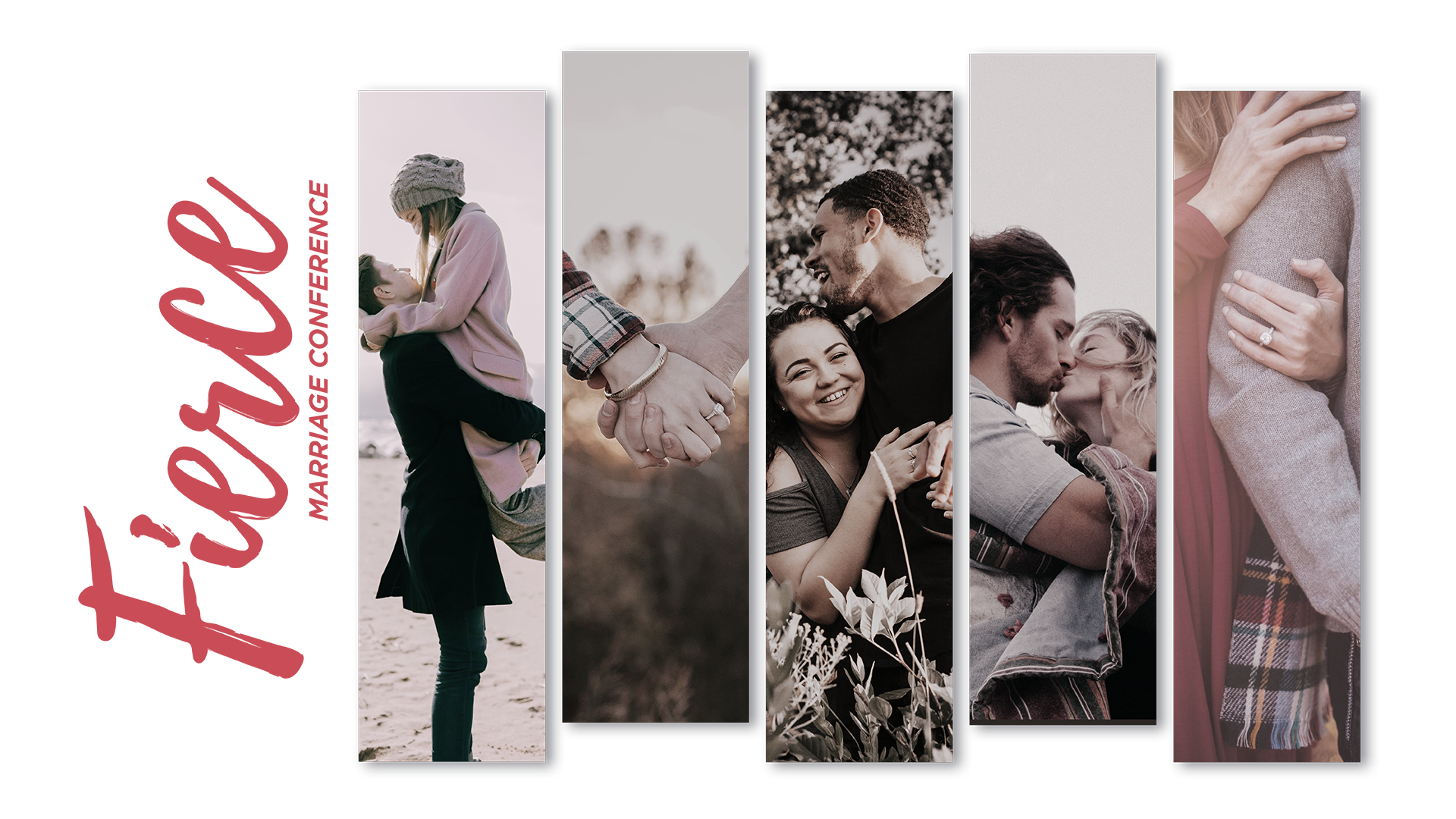 May 3-4
Fierce is a marriage conference designed to provide tools to help you grow closer to your spouse, and inspire you to fight fiercely for each other no matter what . Whether your marriage is flourishing or hanging on by a thread, this conference is for you!
Schedule
Friday
7:00 – 10:00pm
*doors open at 6:30pm
Saturday
8:30-12:00pm
*doors open at 8am (coffee bar open)
Early Bird Pricing


Full weekend ticket
$76 per couple (Prior to April 8)

Friday only ticket
$40 per couple (Prior to April 8)
Saturday only ticket
$40 per couple (Prior to April 8)
Cost
Full weekend ticket
$95 per couple (after April 7)
Friday only ticket
$50 per couple (after April 7)
Saturday only ticket
$50 per couple (after April 7)
Volunteer weekend ticket
$40 per couple
Volunteer at Fierce Conference
All volunteers will receive a discounted rate of $40 a couple. And don't worry, you'll still be able to enjoy all Fierce has to offer as well as getting the inside scoop to what's going on all weekend.
Meygan and Casey Caston
Casey and Meygan Caston co-founded Marriage365 5 years ago and are on a mission to provide resources for couples to help them connect on a deeper level. Pretty much everything had gone wrong on their way to happily ever after, in law issues, over 200K in debt, struggles with infertility, parenting a child with special needs, and zero communication skills. Pulling their marriage from the brink of divorce, they are helping other couples find hope, healing, and happiness in marriage. When they get a chance to speak at retreats the consider themselves facilitators of connection, giving couples a chance to practice what they learn.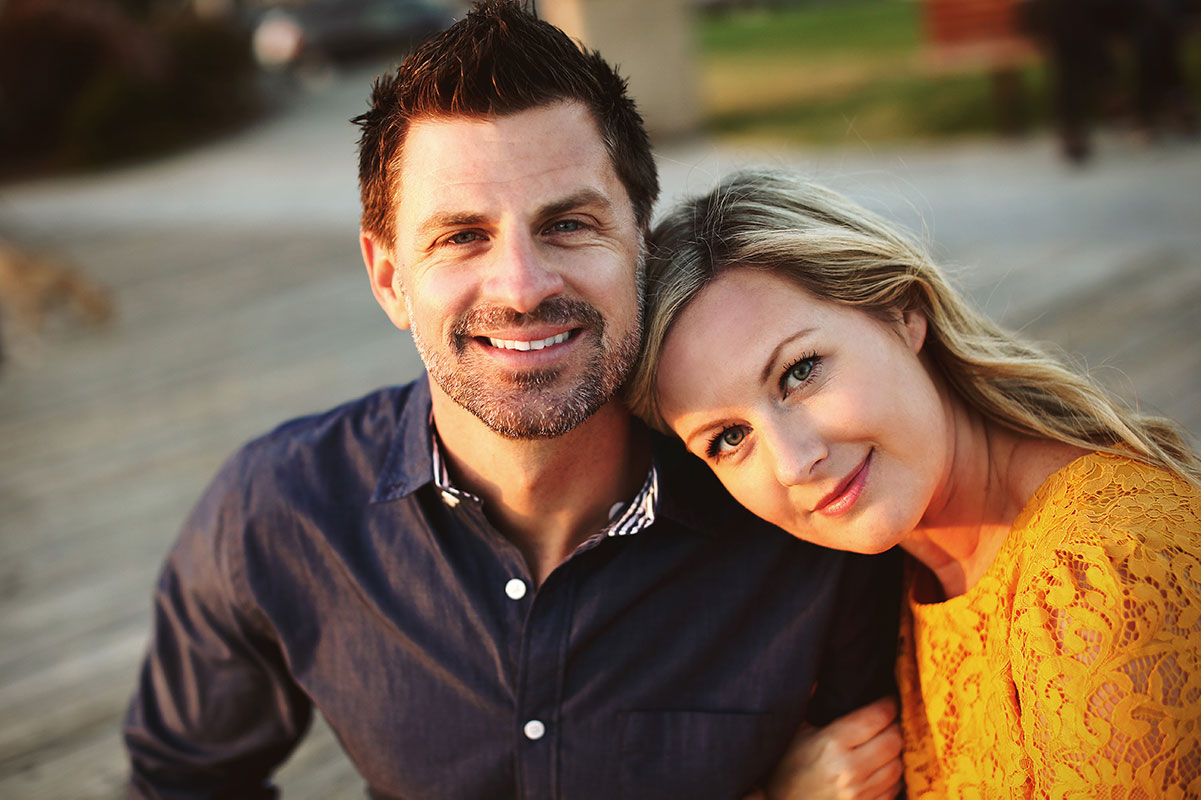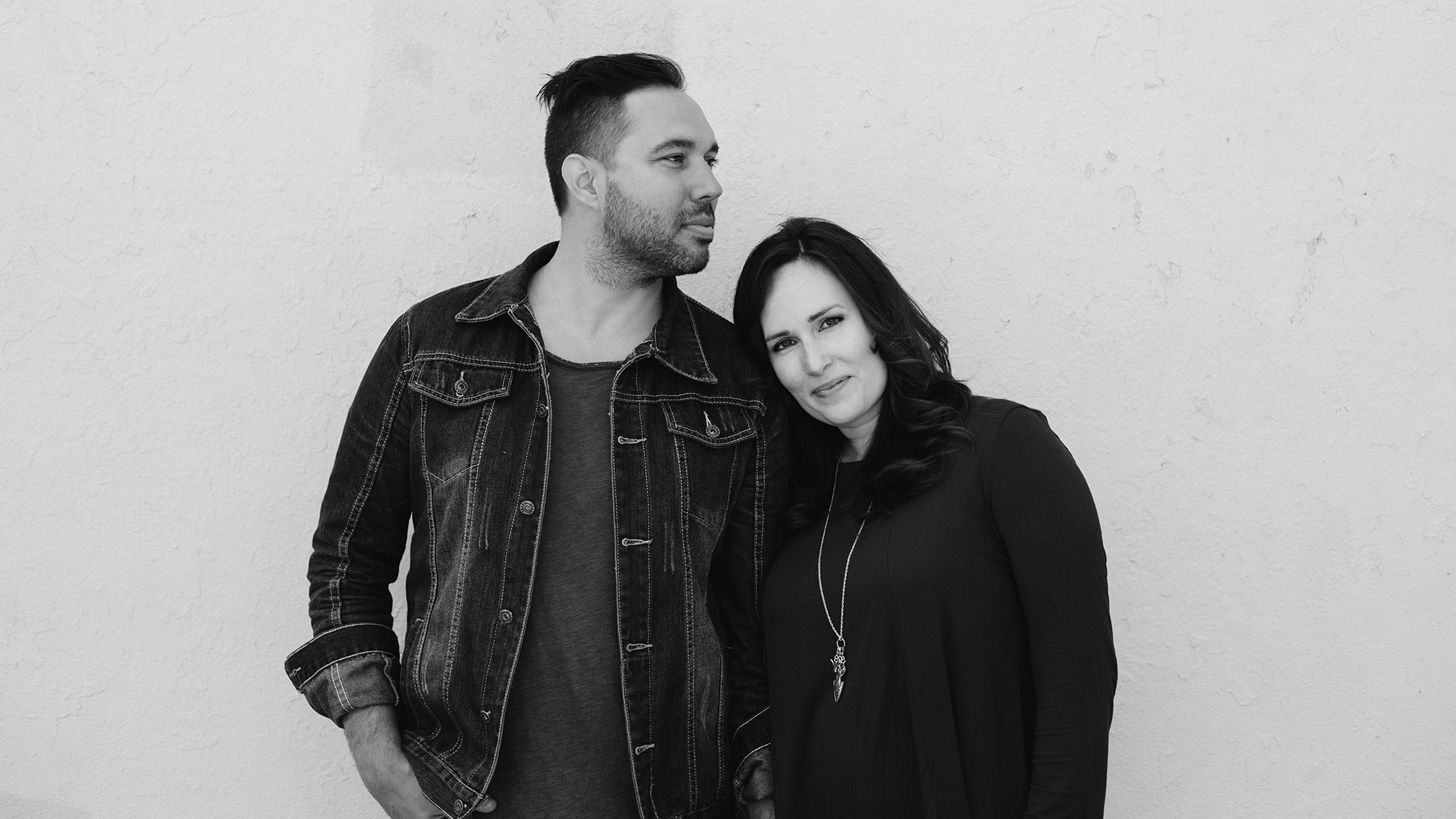 Musical Guest – Brad & Rebekah
"What is the Sound the of Heaven? It's the people of God. Us. It is our calling, in whatever arena, to be His light, His hands and feet to a lost world. These songs are a declaration of the desire to walk in the identity of Christ and be the audible and visible Sound of Heaven." – Brad + Rebekah
FRIDAY
6:00 PM: Registration Open (Fox River Coffee Café will be open)
7:00 PM: Session One
9:00 PM: After Party
SATURDAY
8:00 AM: Doors Open (Fox River Coffee Café will be open)
8:30 AM: Session Two
10:00 AM: Break
10:30 AM: Session Three
12:00 PM: End
Where is the Fox River Marriage Conference located?
The Fox River Marriage Conference is located at the Waukesha Campus.
Is childcare provided?
Childcare is available for Saturday's session (8:30-12:00 pm) for a flat rate of $15 per family.
What should I bring?
A Bible and something to take notes is all you'll need.
Do I have to register now, or can I do it at the door?
We strongly encourage you to register early, however day-of registration is available.
Is there special seating for wheelchairs?
Yes, handicap accessible seating is available in the auditorium.
Are seats assigned?
No, all seats are first come, first serve.
What is the attire for the conference?
The attire is casual. You may want to bring a sweatshirt of light jacket if you get cold easily.
Will there be any extra fees, or does my registration fee cover everything?
All meals and snacks are included in your registration fee.
Can I volunteer?
Volunteer positions are available for anyone who is a Fox River attendee and has completed the Growth Track. To learn more about volunteering, contact events@foxriverchristian.org.
Are there refunds available if I am unable to attend?
Thank you for understanding that all registrations are transferrable, but non-refundable. Transfers are the responsibility of the two parties involved and Fox River does not arrange payment for transferred registrations.