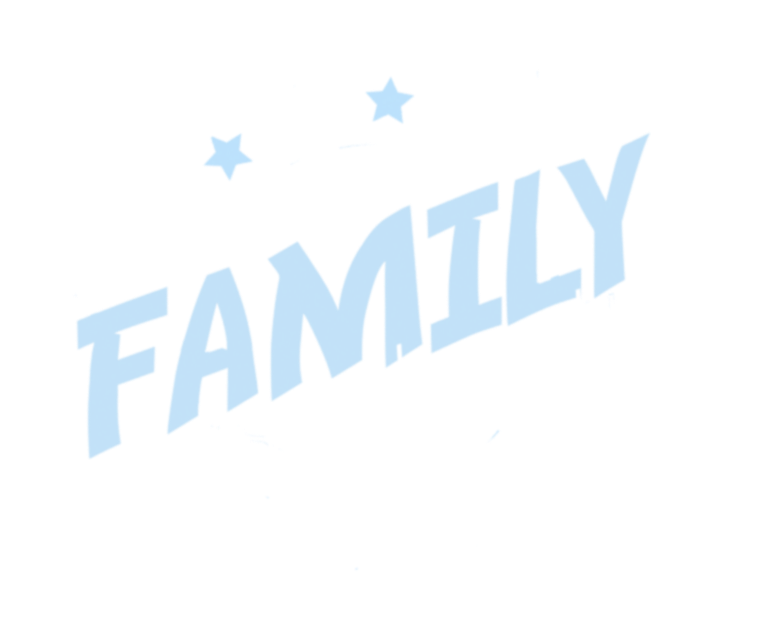 Family: This is Adventure
Family is an adventure and in the month of September, we're leaning in!
From guest speakers to daring performances and obstacle courses… it'll be an adventure every weekend!
Sept 6/7: Adventure Course
We call it family fun… but you won't really know until you try! Join us for service and be a little adventurous after by trying a family-friendly obstacle course!
Sept 14/15: Michael Jr.
All families need some comic relief on their adventure! Guest speaker/comedian Michael Jr. will join us for all services. Then, bring the family out Sunday at 4:30 for the Comedy Show – get tickets here.
Sept 21/22: Fire/LED Performers
Our worship experience will be lit…literally, as Prismatic Flame performs an adventurous act with fire and LED lights!
Sept 28/29: Reid Norris
Social Media alone has made parenting one big adventure! Guest speaker, Reid Norris, will present on how to navigate family-life in our ever changing, "techy" world.