Our Heart is People, Our Message is Jesus
Together We Can Do Great Things
"Bring the whole tithe into the storehouse, that there may be food in my house. Test me in this," says the Lord Almighty, "and see if I will not throw open the floodgates of heaven and pour out so much blessing that there will not be room enough to store it." -Malachi 3:10 (NIV)
WHY GIVE?
The world and everything in it belongs to God (Psalm 24:1), yet He promises to bless us when we set aside the first part (10%) of our income for the church, even though it is already his! Here at Fox River our heart is people and our message is Jesus. When you join us in worship through the act of giving, together we can help more people Know Jesus, Find Freedom, Discover Purpose, and Make a Difference. We are assured that God will bless His people when we join Him in this mission.
THANK YOU for any and all gifts that you give to God through Fox River.
Online Giving
Simple and secure. Give a single gift, or schedule recurring giving using your checking account, debit, or credit card.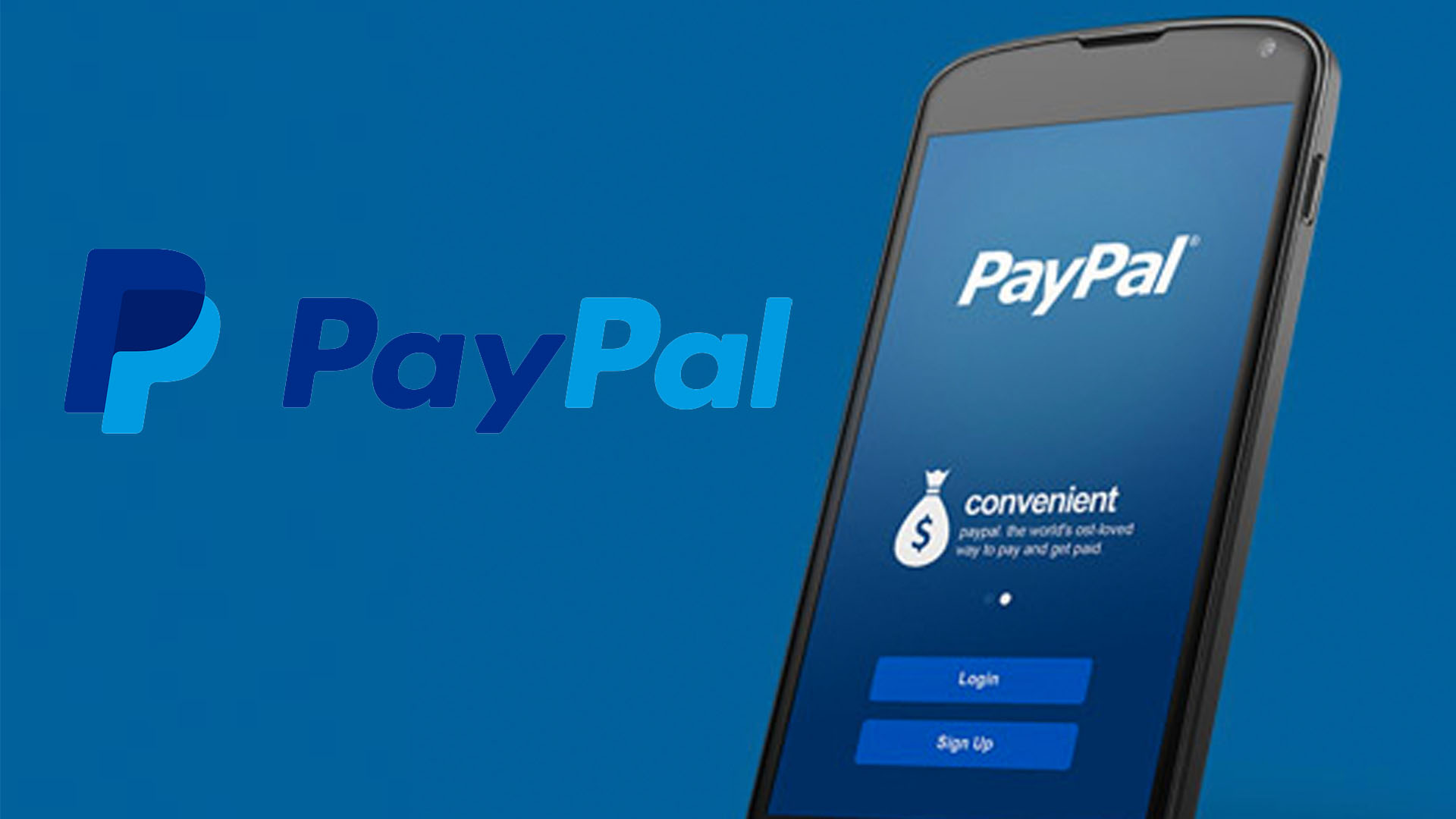 We've just launched giving through PayPal!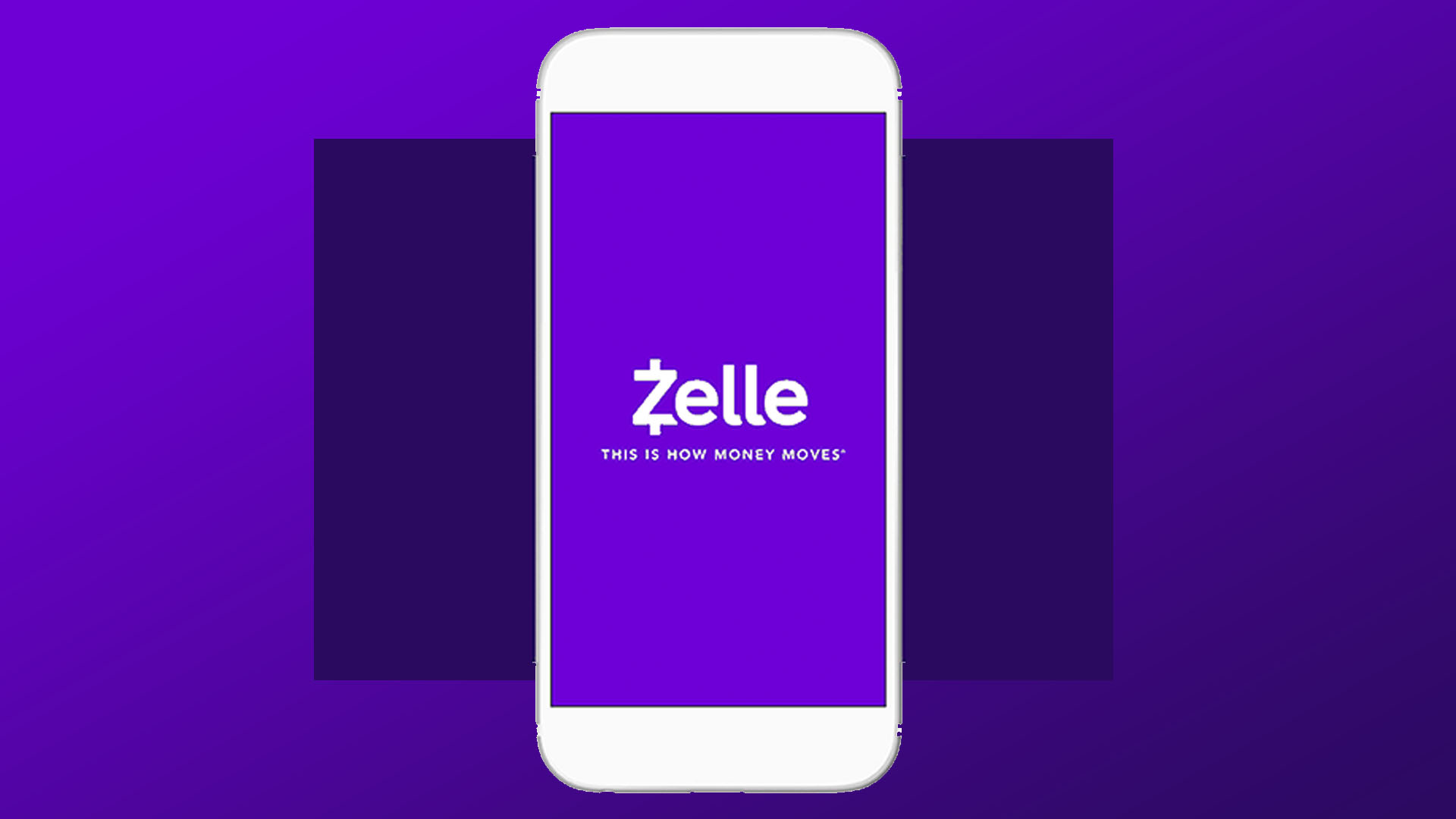 Are you using the Zelle app?
Search for give@foxriverchristian.org to give today!
Text Giving
Text GIVE to (262)435-4050 to receive a link that uses industry-leading security to protect your personal information, and is never charged to your phone bill. Currently only available in the US. Existing users can edit their account or profile information by texting EDIT to (262)435-4050.
Join "20 in 20" by giving $20 per week in 2020. Through your giving, we will continue to reach our community and share the message of Jesus!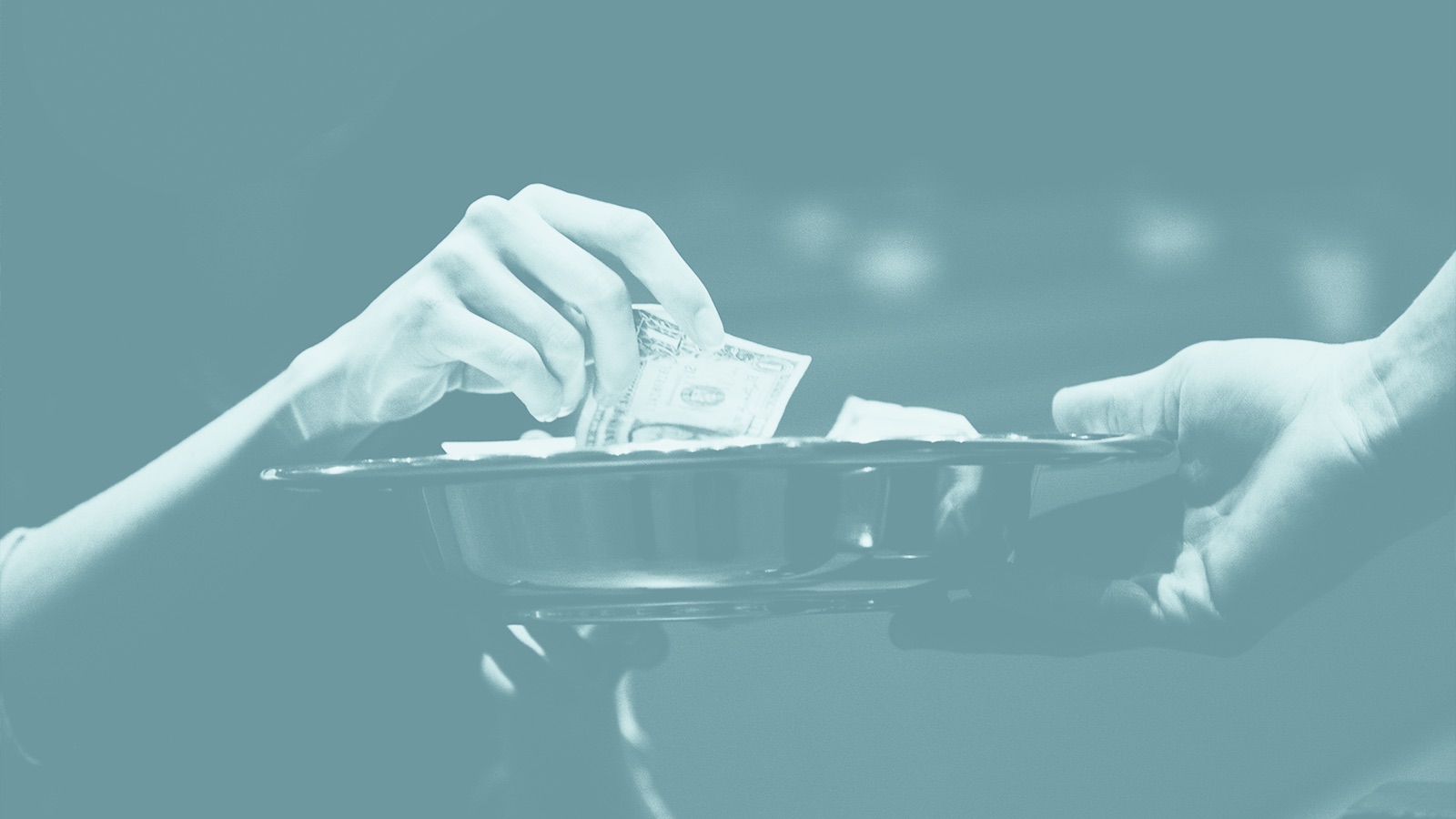 This Weekend
Donation envelopes are available. Drop a gift in the offering during service or any time!
Other Ways To Give
If you would like to discuss other assets to give, please contact us.
THANK YOU for any and all gifts that you give to God through Fox River.