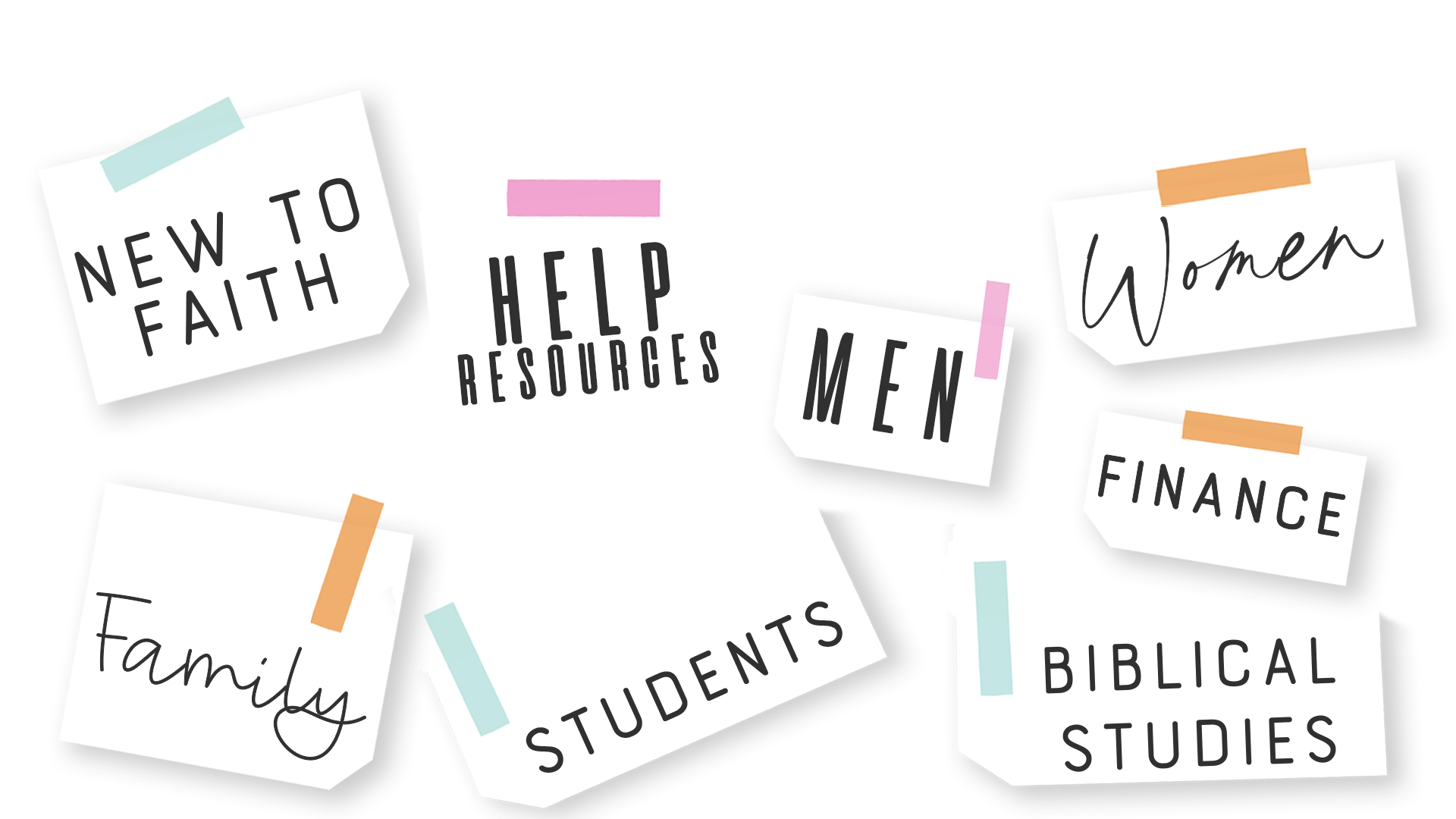 Virtual Groups
We need connection now more than ever before!
Virtual groups are happening daily and you can join in right from the comfort of your home! Virtual groups are FUN and way easier than you might think! Find your group today!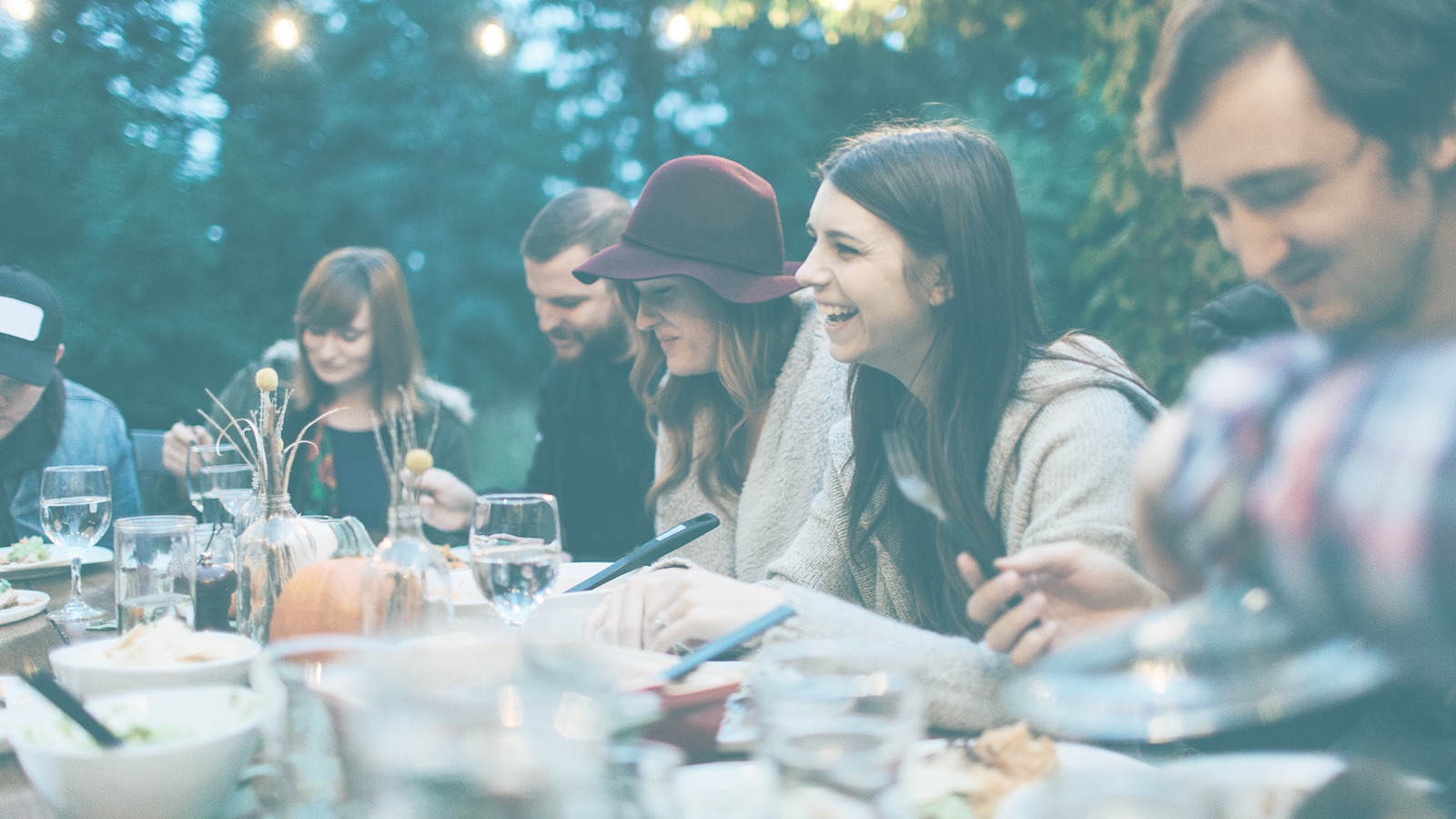 Find A Group
No matter where you are on your spiritual journey, we think it's important to travel with others. That's why we have groups. There are groups available for people of all ages, with many different interest areas available. Life is better with good relationships. Find your group here.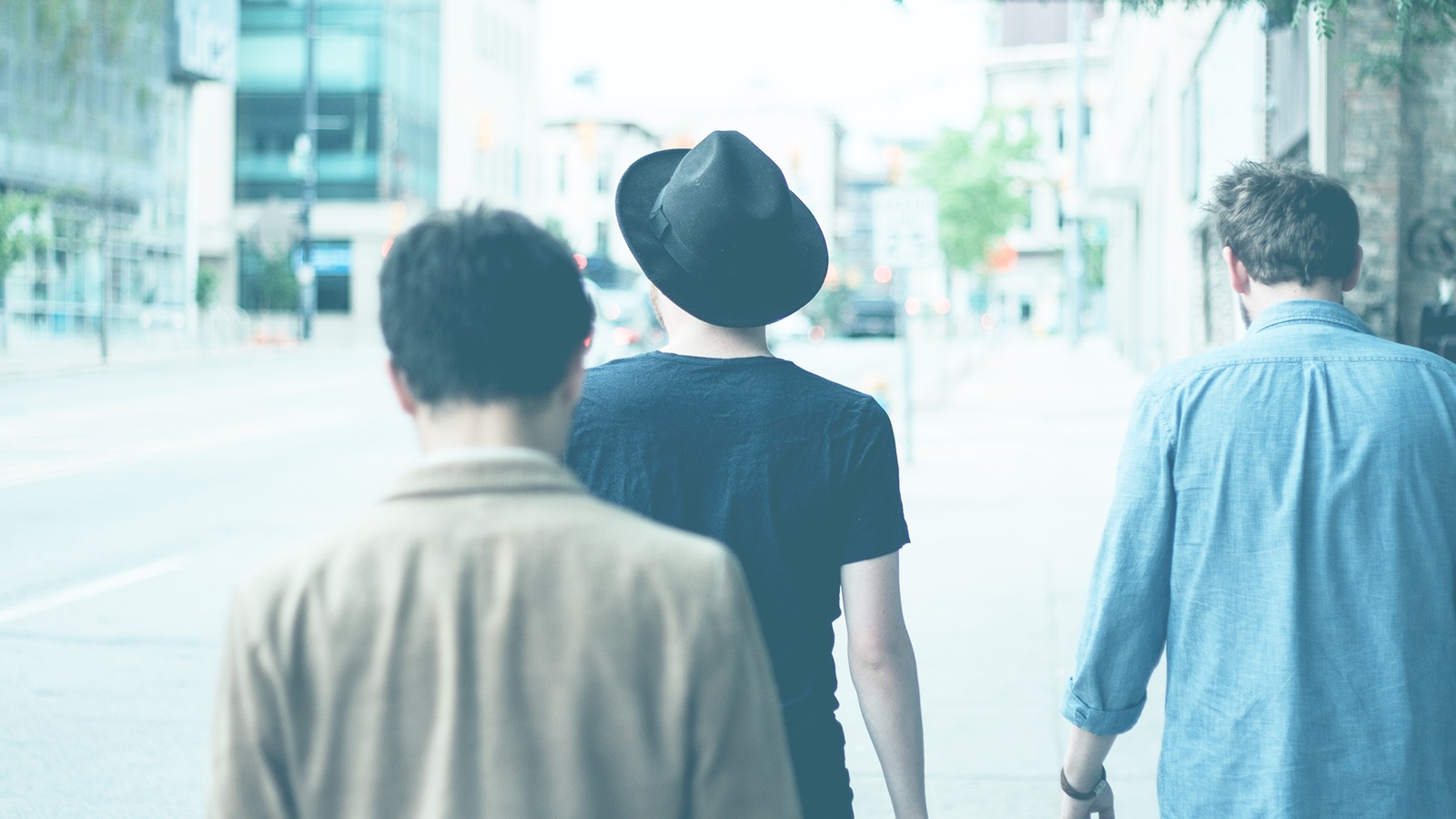 Register Your Group
If you have an existing group that you need to register or have gone through the Growth Track already, then it's time to get your group all set up. Register your group here.