Growth Track
God has an incredible purpose for your life. The Growth Track consists of four sessions that unearth what it means to follow Jesus, how to get connected at Fox River, who God designed you to be, and how you can make a difference both inside and outside the walls of Fox River.
"Our greatest wish and prayer is that you will become mature Christians."
2 Corinthians 13:9 (LB)
Know God
Come and explore what it looks like to have a personal and growing relationship with Jesus.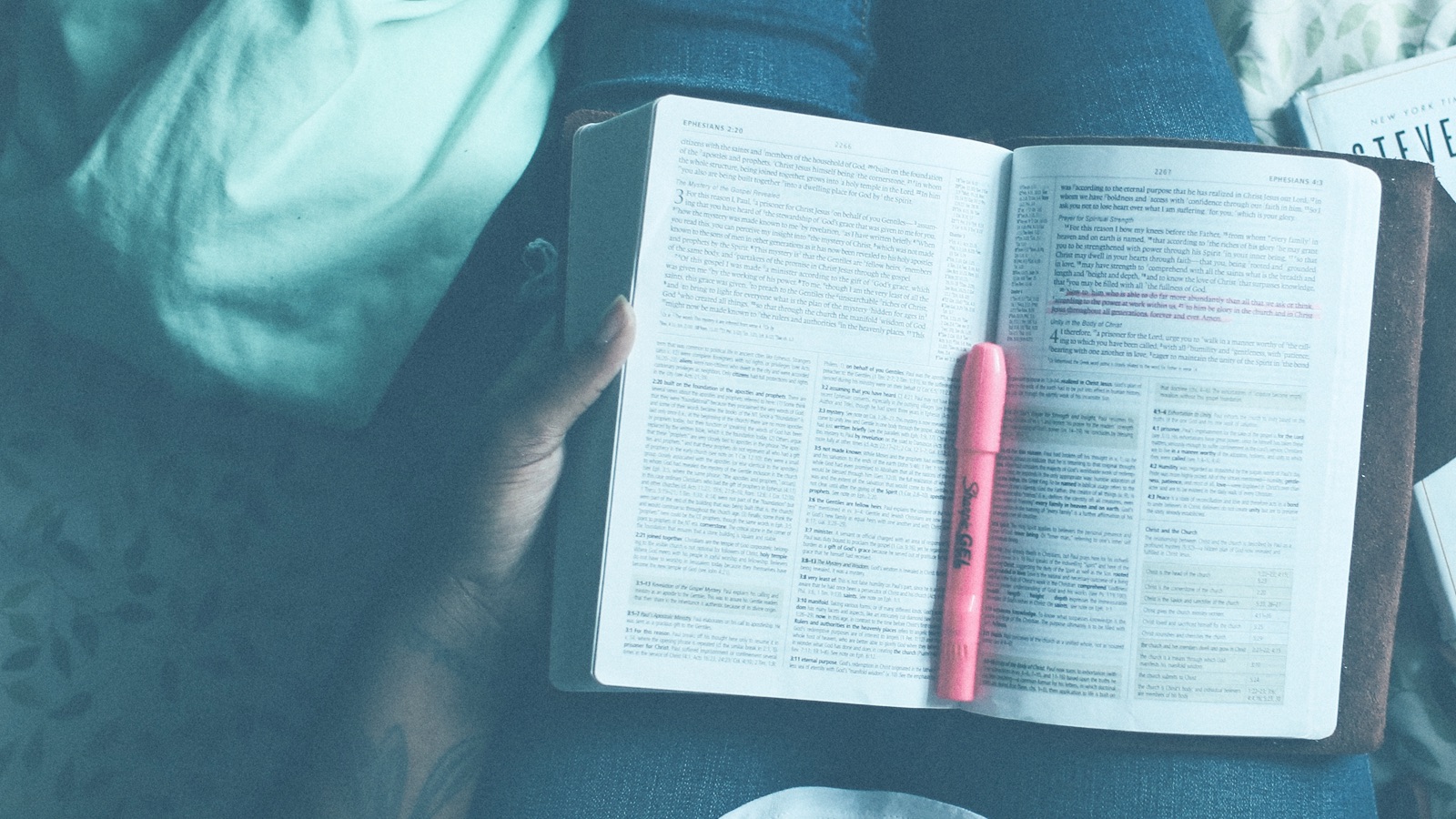 Find Freedom
Freedom is a byproduct of a relationship with God and his people. Come learn Fox River's story and how you can join what God is up to by participating in a group.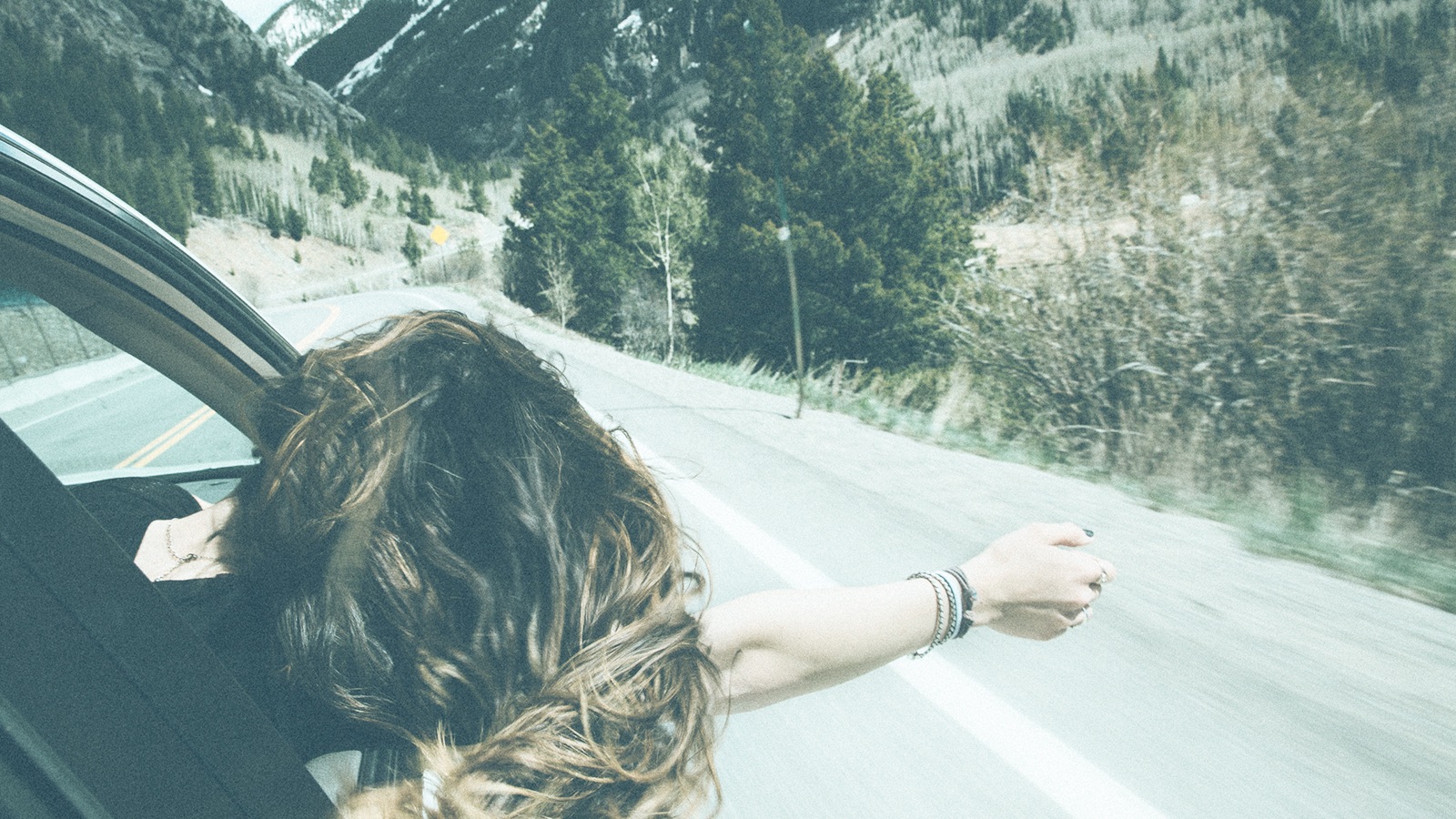 Discover Purpose
Discovering 'me' helps me discover more about God. Come understand how God crafted your unique spirituality, heart, abilities, personality and experiences (SHAPE), so you can live life to the full.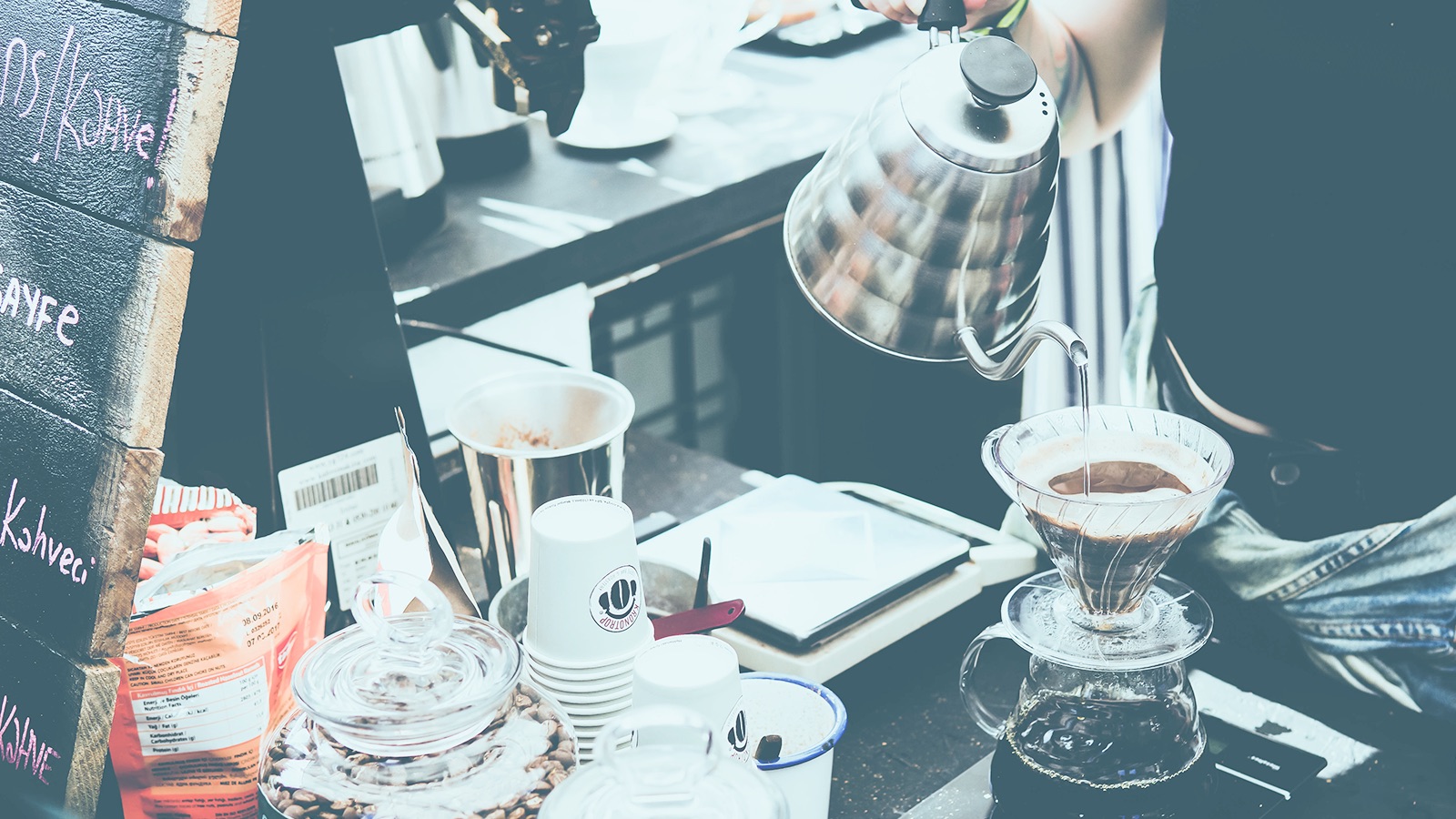 Make a Difference
We have been created and commanded to make a difference. Join us to find a place where God wants you to make a difference.