Your Leadership and Influence Matters!
How do you lead and move forward now?  What relevant ways can you still anticipate, innovate, and adapt in this unpredictable environment?
The Global Leadership Summit at Fox River Christian Church offers a wealth of leadership insight ready to equip and inspire you for the times—no matter where YOU HAVE INFLUENCE!
Fox River Christian Church – Waukesha Campus
S46W24130 Lawnsdale Road
August 6-7, 2020
Thursday, August 6, 8:30am-4:30pm
Friday, August 7, 8:30am-3:30pm
Fox River Premier Host Site Pricing
Early Bird Price: $99 prior to July 21
Regular Price:  $129 after July 21
– Need Lunch? –
Lunch choices are available for Thursday and Friday, making it convenient for you to stay on site during the 90 minute lunch break. If you'd like to network and discuss GLS sessions during the Connection Lunch on Friday, be sure to pre-purchase a lunch for that day.
See you in August!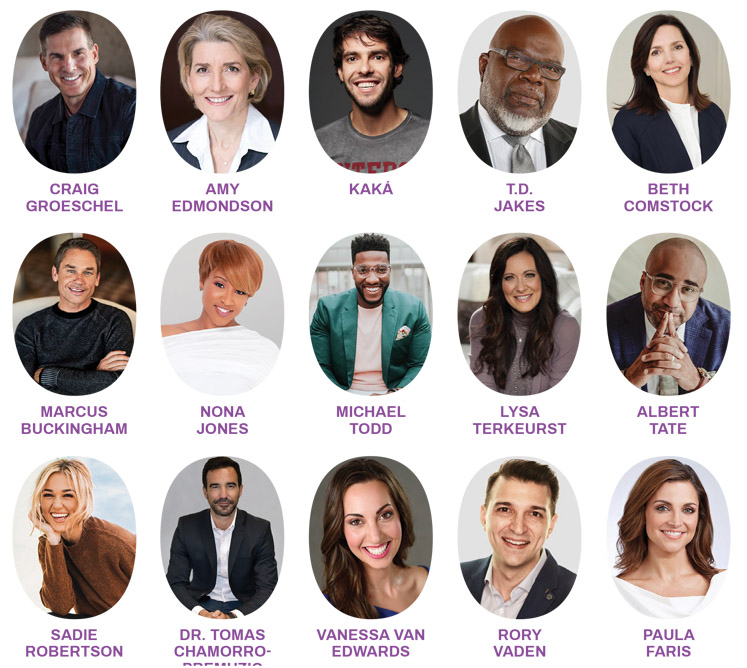 Want to volunteer at GLS?