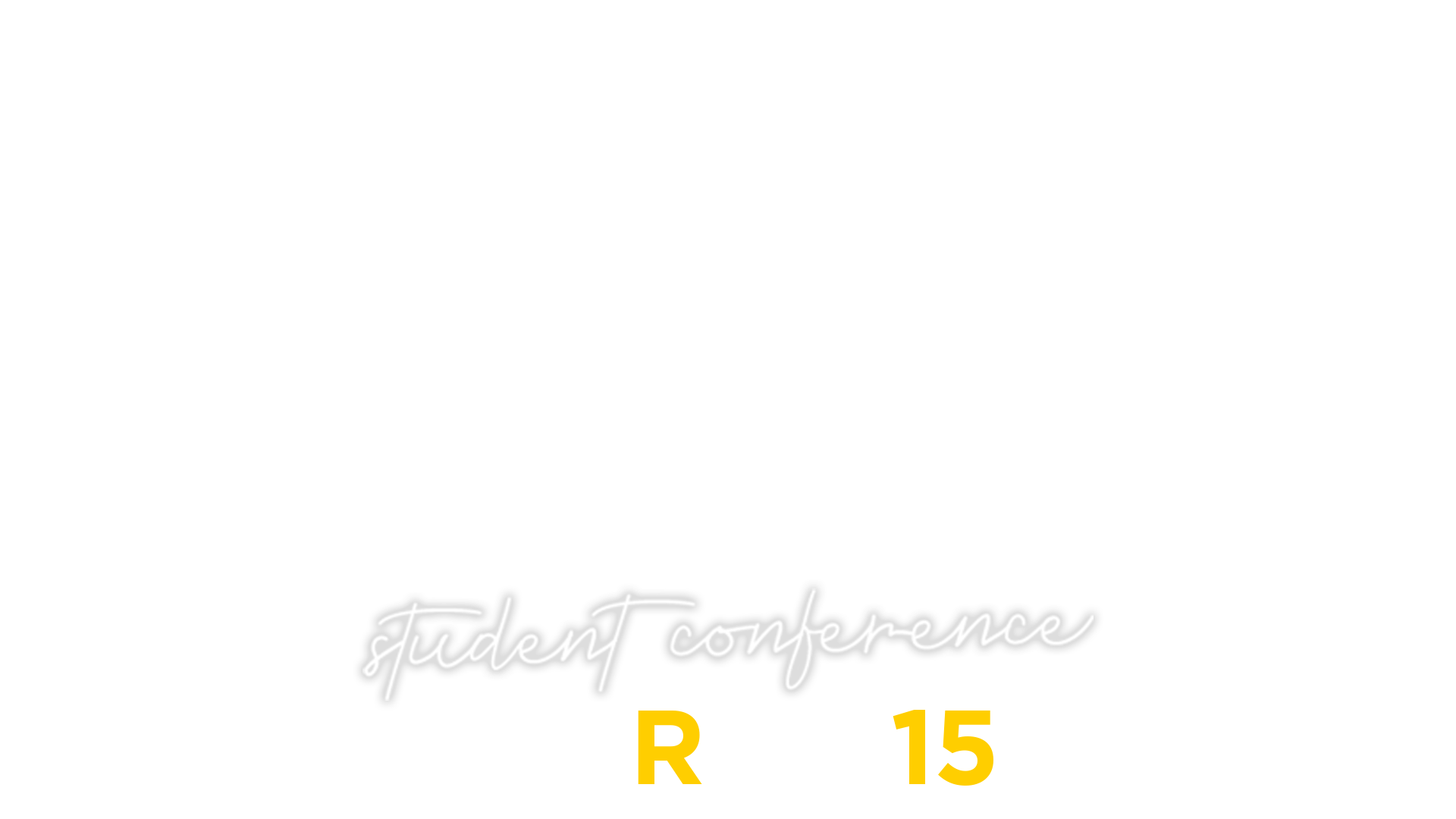 March 15, 2019 | 6 – 10:30pm
Waukesha Campus
GO Conference is a night of non-stop energy and inspiration! Enjoy gaming tournaments, live music, and various entertainment. Eric Samuel Timm will bring truth and encouragement, and bonus…you have all night to stuff your face with endless eats from our food stations.
Cost:
$29 – early bird pricing (through March 4)
$39 – regular pricing (after March 4)
SCHEDULE
6:00 Doors Open
7:00 Main Session
8:30 After Party
10:00 Closing Session
10:30 Close
Check out Go Conference 2018!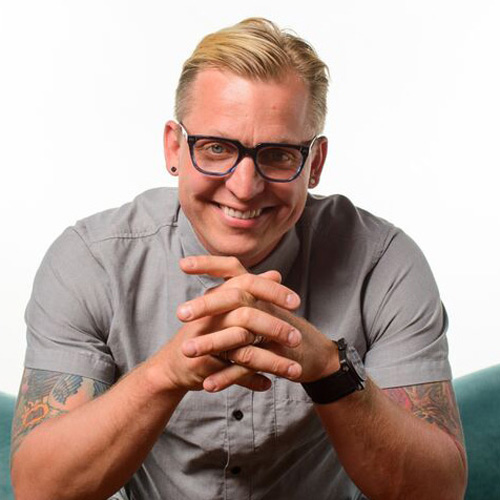 Eric Samuel Timm
Eric Samuel Timm is a communicator, author, artist, and founder of the ministry No One Underground and the nonprofit Painting Hope. As he speaks and paints, Eric captivates his audiences with his unique teaching style and unforgettable live art performances. He is highly sought after for his ability to creatively and relevantly present messages from God's Word in challenging and traditional environments.
Where is Fox River Student Conference located?
Fox River Student Conference is located at the Waukesha Campus.
Do I have to register now, or can I do it at the door?
We strongly encourage you to register early, however day-of registration is available.
Is there special seating for wheelchairs?
Yes, handicap accessible seating is available in the auditorium.
Will there be any extra fees, or does my registration fee cover everything?
All meals and snacks are included in your registration fee. Eric Samuel Timm will have merchandise available for purchase.
Can I volunteer?
Volunteer positions are available for anyone who is a Fox River attendee and has completed the Growth Track. Register here!
Are there refunds available if I am unable to attend?
Thank you for understanding that all registrations are transferable, but non-refundable. Transfers are the responsibility of the two parties involved and Fox River does not arrange payment for transferred registrations.
Additional Questions about Go Conference?
Contact events@foxriverchristian.org