The King will reply, "Truly I tell you, whatever you did for one of the least of these brothers and sisters of mine, you did for me." Matthew 25:40
In Matthew 25:35-40, Jesus describes a Church that meets the needs of the community. As part of that same Church, it is our prayer that Fox River would demonstrate the same kind of compassion and generosity. We partner with nonprofit and faith-based organizations that have an established presence in their respective communities, for the flourishing of all.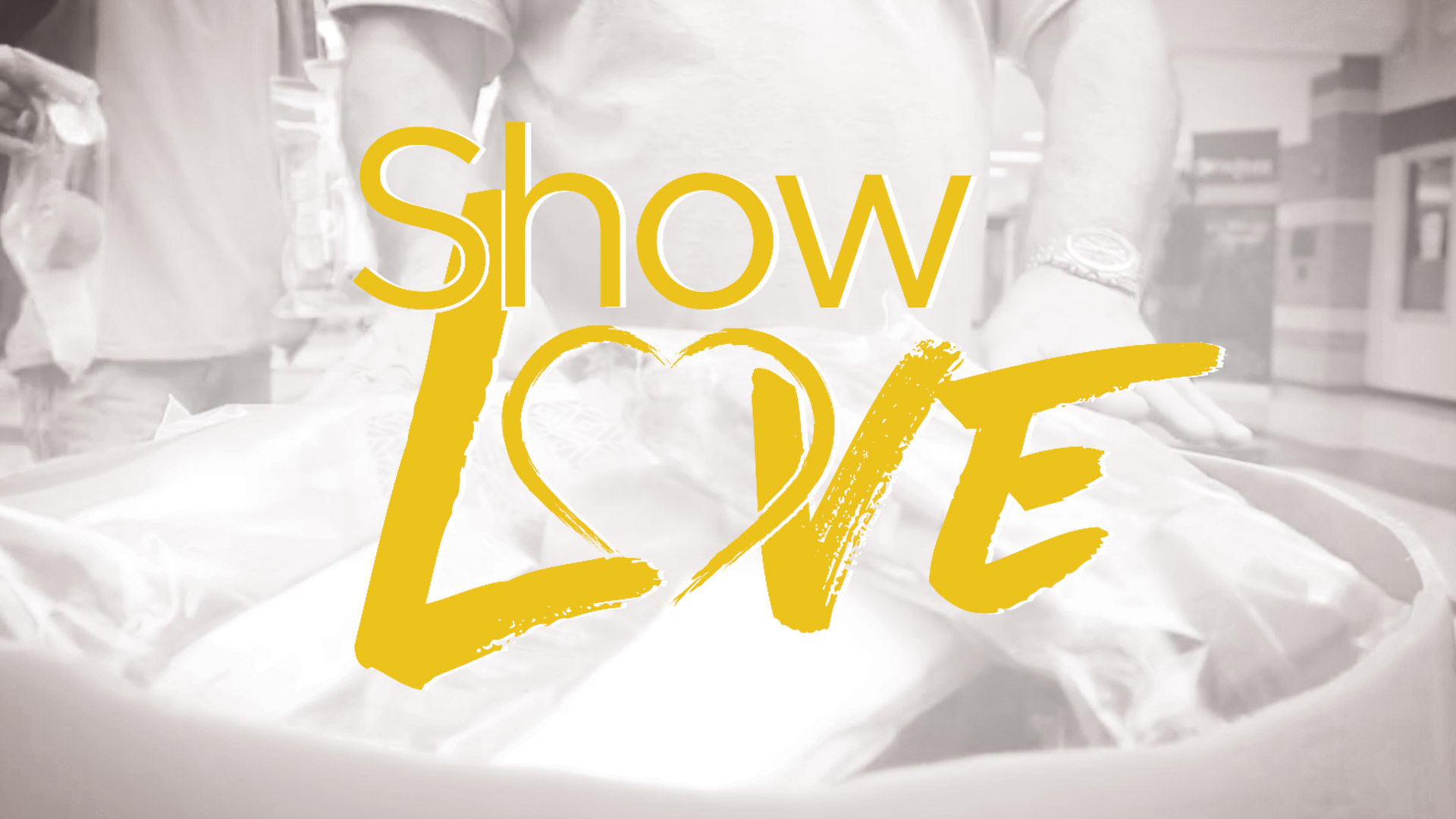 Show Love  
On the second Saturday of every month, we have an incredible opportunity to Show Love in our community by serving with local organizations. To participate, meet at the Waukesha or Muskego campuses to enjoy some coffee and donuts before heading out for a morning of serving. There is no need to register before, just show up!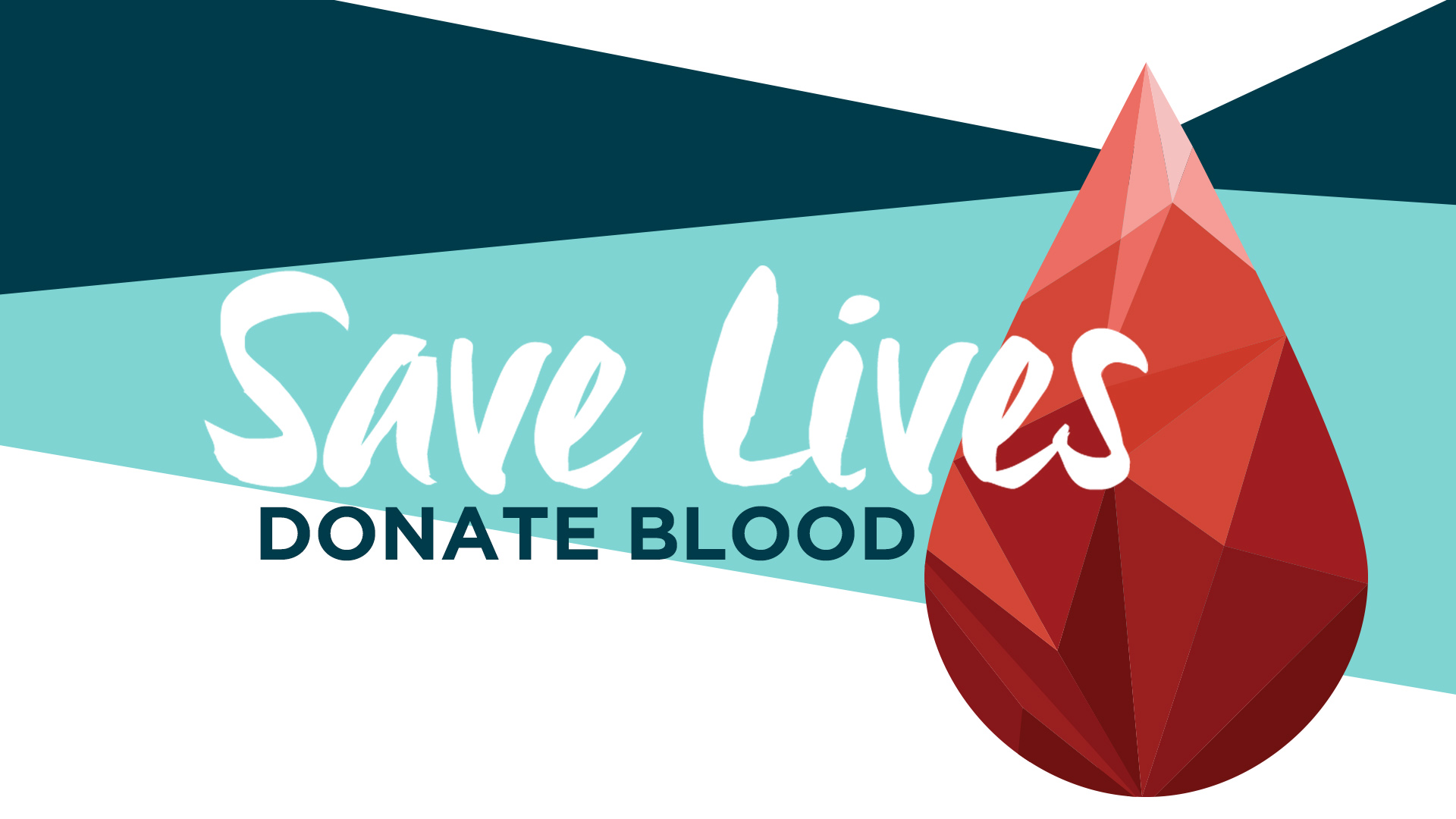 Blood Drives
Fox River partners with the BloodCenter of Wisconsin to provide blood to local hospitals in need. It offers a practical way to serve our local community.
10K Experiences of God's Love  
Through Momentum, each of us are challenged to pray, live and give in new ways. As part of that challenge, we envision tangibly demonstrating God's love through 10,000 new experiences of that love each year, right here in our communities. To help us track these experiences church-wide, please share your experiences using this form.