Waterford Campus
Welcome and thanks for checking us out. Everyone has a story, and every story matters to God. So, whether yours is just beginning, you're in the middle of a rewrite, or somewhere in between – we invite you to join us at the Waterford Campus. All are welcome and we hope to see you soon.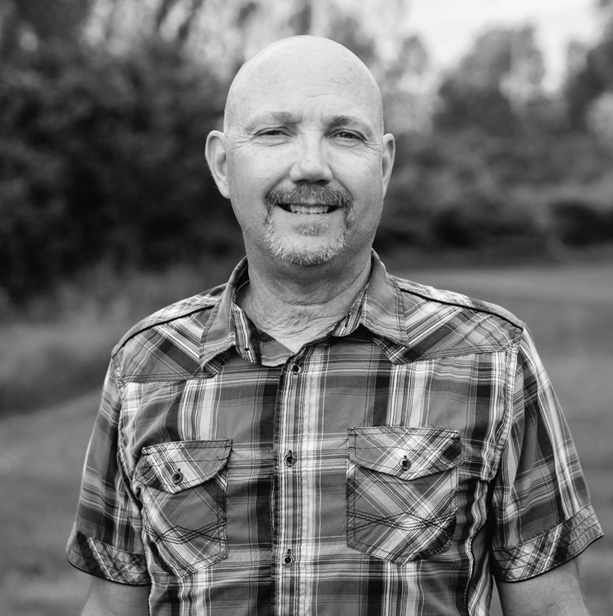 Fox River's Waterford Campus meets in the theatre at Waterford Union High School. The worship experience is  typically about 65 minutes long and includes music led by a live band, prayers, community announcements , a video from a Fox River pastor and monthly communion.
We offer engaging, age-appropriate programming for children birth-grade five. Learn more about Fox River Kid's classes. 
If you're new, please stop by Guest Central to connect with us and pick up a free gift.
Waterford Office Location: 238 E. Main Street, Waterford, WI 53185