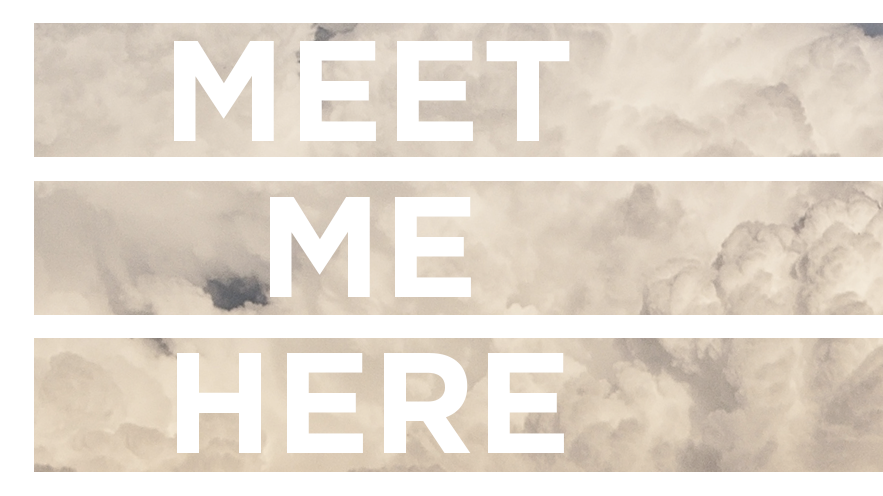 Meet Me Here Devotional
October 6 – November 2
Throughout Momentum, we will be challenged to Pray, Live and Give in new ways. The Meet Me Here Devotional provides an opportunity to spend intentional time with God. All are welcome to participate; you can access the daily devotionals below, or via our Fox River App which can be downloaded here. Weekly themes include: Praying No Matter What; A Simple Prayer; Praying With Expectations; Praying Without Hindrance.
Looking for other ways to pray?
Friday, November 2 1 John 4:19-21 We love because he first loved us. Whoever claims to love God yet hates a brother or sister is a liar. For whoever does not love their brother and sister, whom they have seen, cannot love God, whom they have not seen. And he has given...
read more