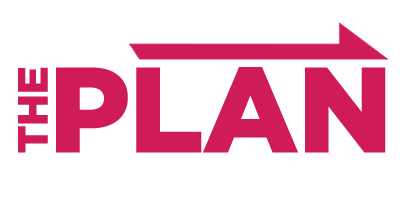 "Everyone who calls on the name of the Lord will be saved.
How, then, can they call on the one they have not believed in?"
Romans 10:13-14
Our History
Our History
The church has been rooted in Waukesha since 1983, when it was known as Pilgrim Baptist. In the last 34 years, much has changed besides the name. Our Waukesha campus on Lawnsdale Road opened in 2000, followed by the launch of our Waterford campus in 2012 and our Muskego campus in 2013. The church has grown to more than 2,500 attendees and countless lives here and abroad have been transformed by the Gospel through the people and ministries of Fox River. For the past several years, God has been working through Fox River to provide food, education and healthcare in Kenya (since 2007) and Nicaragua (since 2011). Fox River's vision is to help people know God, find freedom, discover purpose and make a difference. God has continued to bless the church with people and resources and has positioned us throughout our communities – in our schools, workplaces and neighborhoods.
From the very beginning our mission has been to help people fill the God-shaped hole within and follow Jesus.
Our Future
Our Future
About 80% of people in our surrounding communities do not attend church, nor do they have a personal relationship with God. As Christ followers, this breaks our hearts. Momentum isn't the start of something new…God's vision for the church is already in motion. It's about each of us living out God's purpose with new vigor and urgency, enabling more people to experience the Gospel, so that all may flourish.
We long to be a community whose hope is set on Jesus. As we're drawn closer to Him, we want to take steps that challenge and expand our view of who we are in Him. It will take people engaging and investing where they live. It will take a recalibration of priorities so they look more like God's. With enough momentum, God could use the church to accelerate the effects of the Gospel and God's love in our communities. You are the church…together we gain momentum!