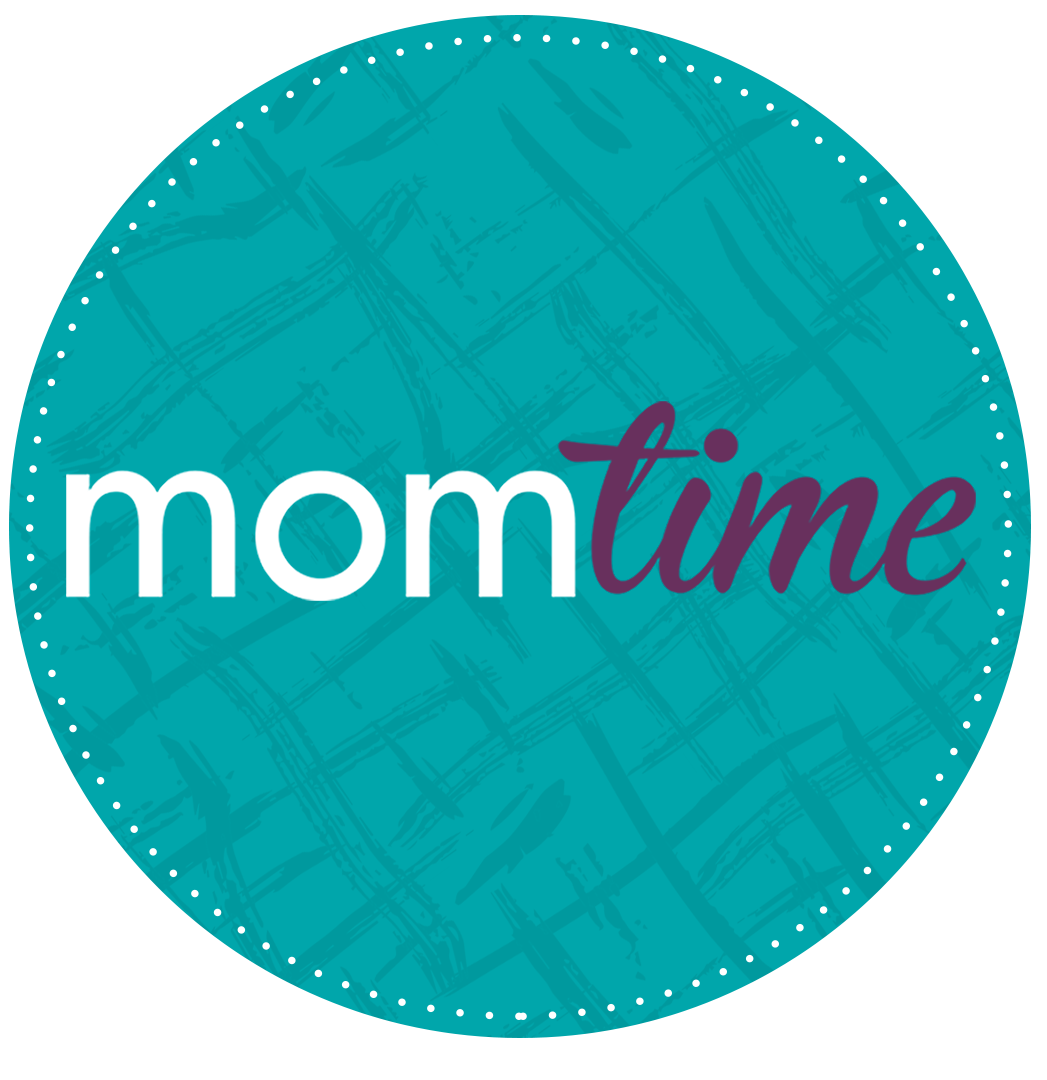 Mom Time
Mom Time is a weekly gathering for moms to take a break, grow together and feel renewed. It's a time for working moms, stay-at-home moms, single moms and all the moms in between to connect and develop friendships.
Each week moms receive practical, Biblical tools from speakers in a large group format. This is followed up with some small group time to discuss those ideas in greater depth. Mom Time runs during the school year from September through May and new registrations are welcome any time. There is no cost to attend and paid childcare is available.
Check out what moms are saying!
When: Tuesdays at 9:15-11:15 AM &
Wednesdays at 6:30-8:30 PM
Where: Waukesha Campus
Cost: Free to attend
Childcare: Yes – register here
When: Wednesdays at 6:30-8:30 PM
Where: 238 E. Main Street, Waterford 53185
Cost: Free to attend
Childcare: Yes – email momtime@foxriverchristian.org