Monthly Challenge: September
Back to School – how can I impact my community school? This opportunity is to pray for one employee at your community school AND let them know that you are praying for them! It could be a principal, a teacher, a bus driver, a coach, etc. You can email them from the school website or just let them know during a drop off or pick up that they are being prayed over. As we start the school year, let's carry our faith into our kids' classrooms!
Fox River would love to hear how you took this personal opportunity to step out in faith. Please share with us on the 10K Experiences tool.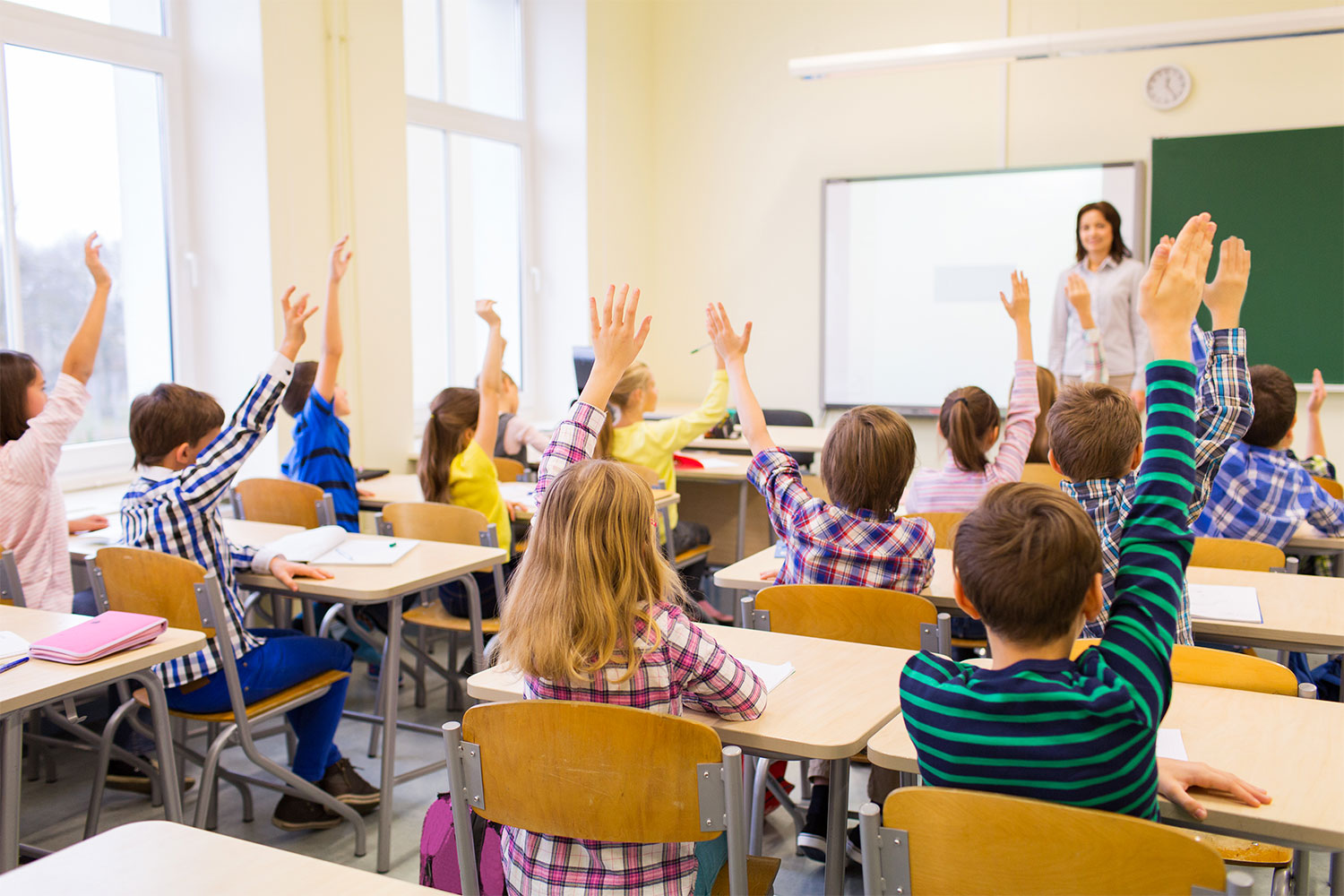 "I will instruct you and teach you in the way you should go; I will counsel you with my loving eye on you."  Psalm 32:8
Would you like to receive an email with these monthly challenges?
Looking for other ways to make an impact?