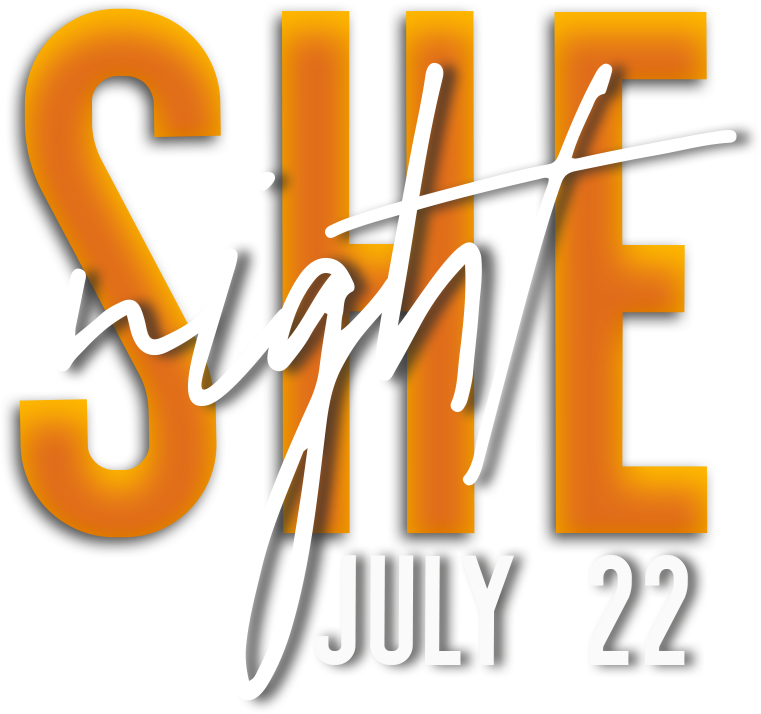 She Night
Wednesday July 22
7PM – 9PM
*check in & food trucks as early as 6PM
Ready for some YOU time?! Experience She Night ~ OUTSIDE and enjoy:
– music by artist, Alisa Turner
– inspiring message by speaker, Megan Fate Marshman
– food trucks and merchandise available for purchase
*Bring your own lawn chair to sit comfortably under the summer sky!
*Already purchased a ticket for the March 13th postponed She Night? Your ticket is automatically transferred to THIS July 22nd date! No need to do anything, you are good to go! If you'd like a refund, please email events@foxriverchristian.org
Check out our last SHE event below: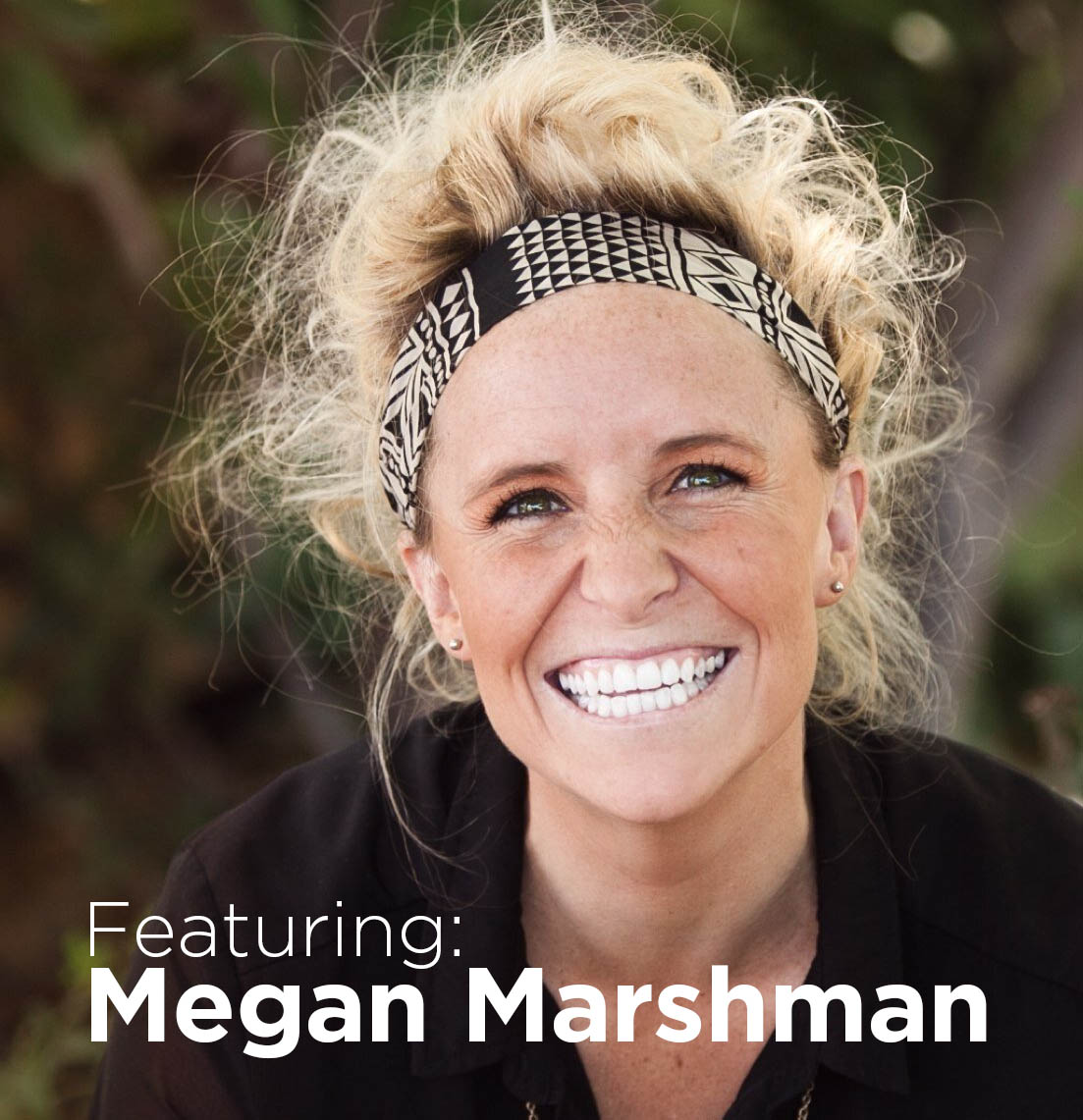 Check out Megan from SHE Conference 2018:
Megan Fate Marshman loves God and His church. She is a teaching pastor at Willow Creek Community Church, speaks to audiences internationally, leads the women's ministry at Arbor Road Church, and serves as the Director of Women's Ministries at Hume Lake Christian Camps. She loves sharing Jesus at churches, conference, universities, and around dinner tables. Megan currently lives in southern California with her husband, Randy, and two boys, Foster and Jedidiah.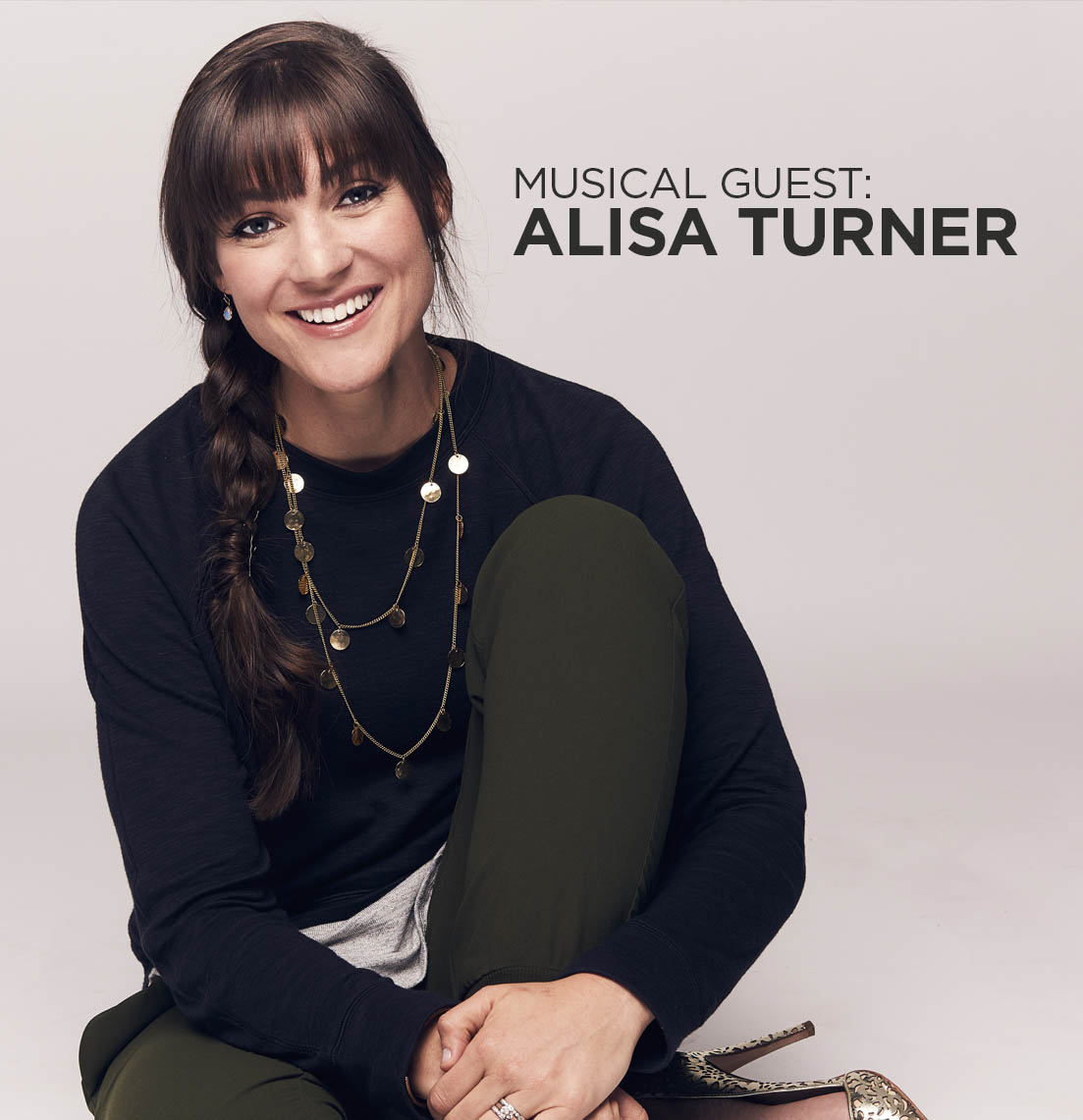 Alisa Turner sings with joy, grit and vulnerability. She pours her experiences — overcoming debilitating illness and losing her infant son — into eloquent, piano-driven psalms and modern laments, pointing to the God whose love and faithfulness never fails. Giving up is not an option for Alisa who is following in her worship leader dad's footsteps, even though she battles chronic pain daily. The Nashville based singer, songwriter and worship leader knows the transformational power of praise, the supernatural exchange that occurs during worship as we surrender to the one who knows us best and loves us most. There is beauty in the brokenness and Alisa is determined to help others discover it and to walk in His love.