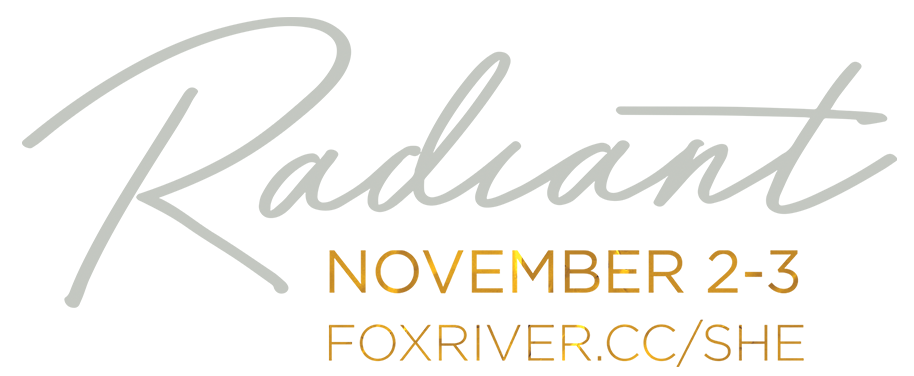 Tickets will be
available at the door
Registration
$75 – Two Day Pass
$55 – Per day
High School Student
$50 – Two Day Pass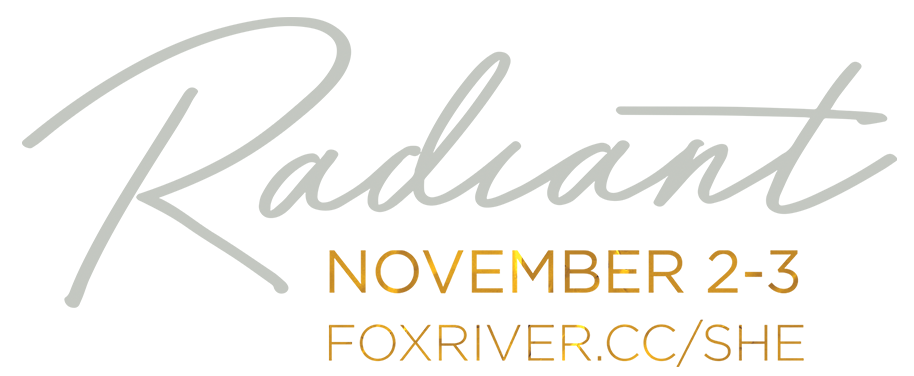 She Conference 2018
Women aren't easily defined. We're strong and fragile. Bold, yet reserved. Compassionate and fierce. We lead and follow; are fearful, but trusting. We're complex, but crave simplicity. We dream of adventure, yet long to be anchored. We don't fit into one neat little box, because we weren't made to. At She, you're accepted without judgment for who you are, where you are. Join women of all ages as we come together to see each other and ourselves more clearly through the eyes of the God who created us.
Take a look at a recap of the 2017 conference!
Schedule
Friday
6:30 pm – Doors Open
7:00 – Session 1: Andi Andrew
8:15 – Social-LITE
9:00 – Session 2: Amena Brown
Saturday
8:30 am – Doors Open
9:00 – Session 1: Maddie Rey/Megan Fate Marshman
10:15 – Break
10:45 – Session 2: Crystal Stine
12:00 – Lunch Break
1:30 – Session 3: Andi Andrew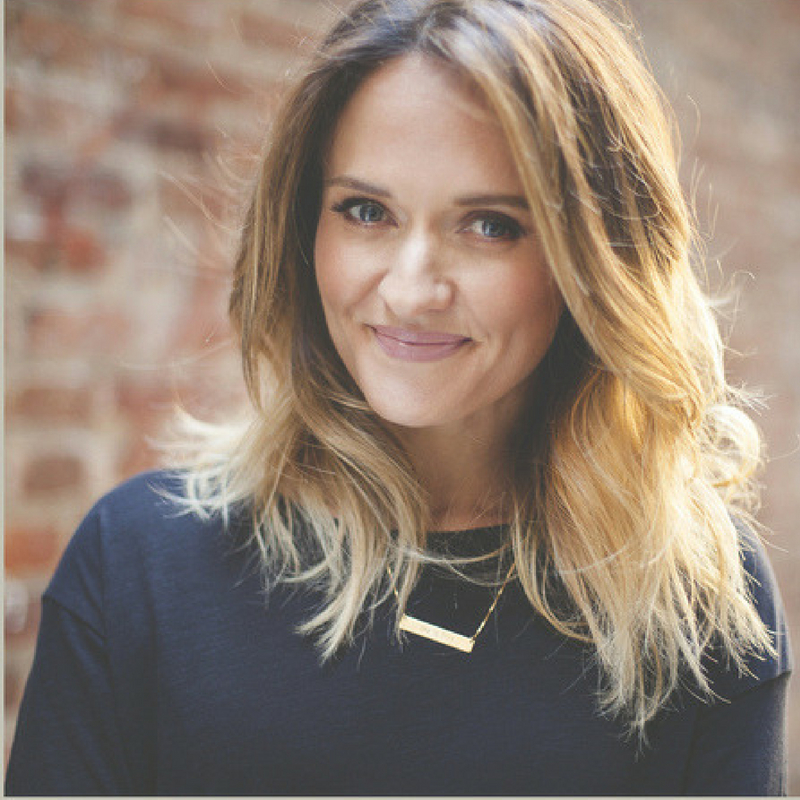 Read Bio
Andi was born and raised in Spokane, Washington. In 2002, she met, fell in love with and married her husband Paul in Sydney, Australia. Their first three children were born on Aussie soil. In 2010, her family packed up their lives and moved to NYC to establish Liberty Church, a now growing church, with multiple communities in the city.
Andi's life is currently focused on raising her young family (now with four children), pastoring Liberty Church alongside her husband Paul and traveling and speaking around the world.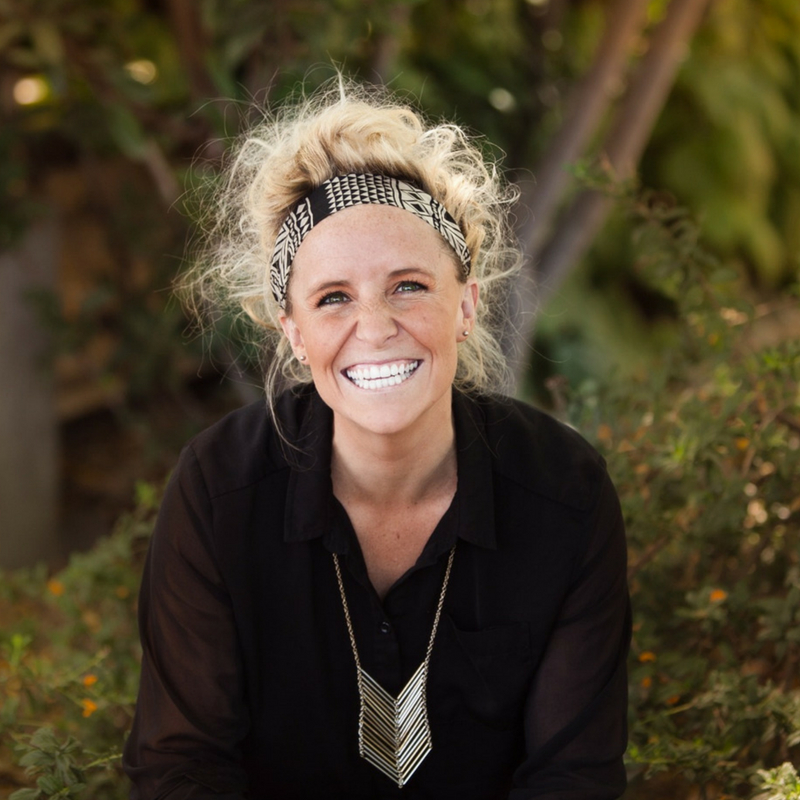 Megan Fate Marshman
Speaker
Read Bio
As an author and international speaker at churches, conferences and university chapels, Megan Fate Marshman is a leading voice to this generation. She has devoted her life to loving God and overflowing His awesome love to others. She holds a Master's degree in organizational leadership from Azusa Pacific University, and is driven to inspire, equip and support others in experiencing spiritual formation for lifetime faith.
Megan lives in Long Beach, California, with her husband Randy and their son.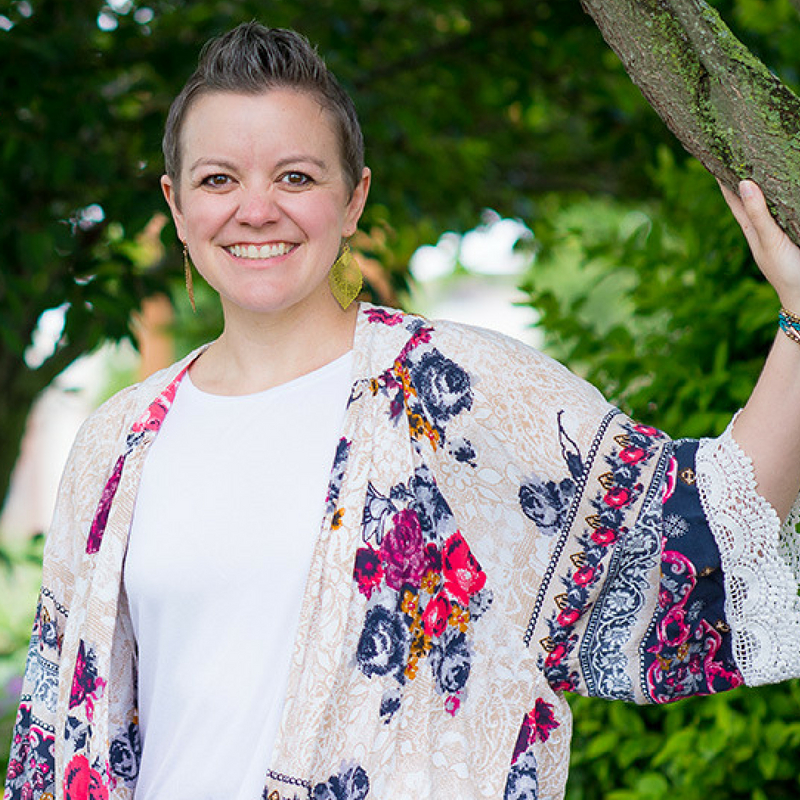 Read Bio
Crystal Stine encourages women to pursue holy hustle – a work hard, rest well lifestyle that chases faith instead of fame. Mama to a 6-year-old (and married to her high school sweetheart), Crystal is the author of "Creative Basics: 30 Days to Awesome Social Media Art," creator of the popular "Clarity Coaching" Course, managing editor of "Craving Connection" and host of the annual Write 31 Days challenge. Her book, "Holy Hustle: Embracing a Work Hard, Rest Well Lifestyle," released in June 2018.
Crystal has a heart for encouraging women to live authentic lives, online and in real life. Her heart is to encourage, equip and inspire women of all ages to embrace a work hard, rest well lifestyle that honors God with their every day, small moment obedience.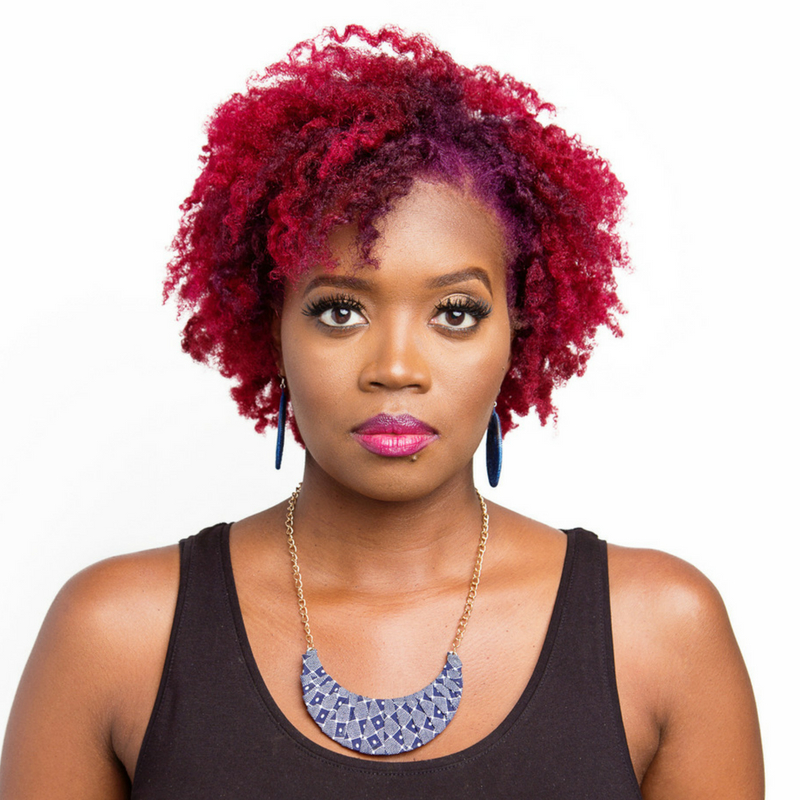 Read Bio
Amena Brown is a poet, speaker, writer and event host. Named one of Rejuvenate Magazine's Top 40 under 40 Changemakers, she is the author of five spoken word CDs and two non-fiction books: "Breaking Old Rhythms" and her latest release "How to Fix a Broken Record." She has performed and spoken at events across the nation including Creativity World Forum, IF Gathering and Chick-fil-A Leadercast, as well as touring with Gungor, Ann Voskamp and the Voices Project Historically Black College and University Tour.
Amena is the host of the limited edition How to Fix a Broken Record podcast about her book of the same name, and the co-host of the podcast, Here for the Donuts. She and her husband, DJ Opdiggy, live in Atlanta where they host an open mic every fifth Thursday at Urban Grind Coffee.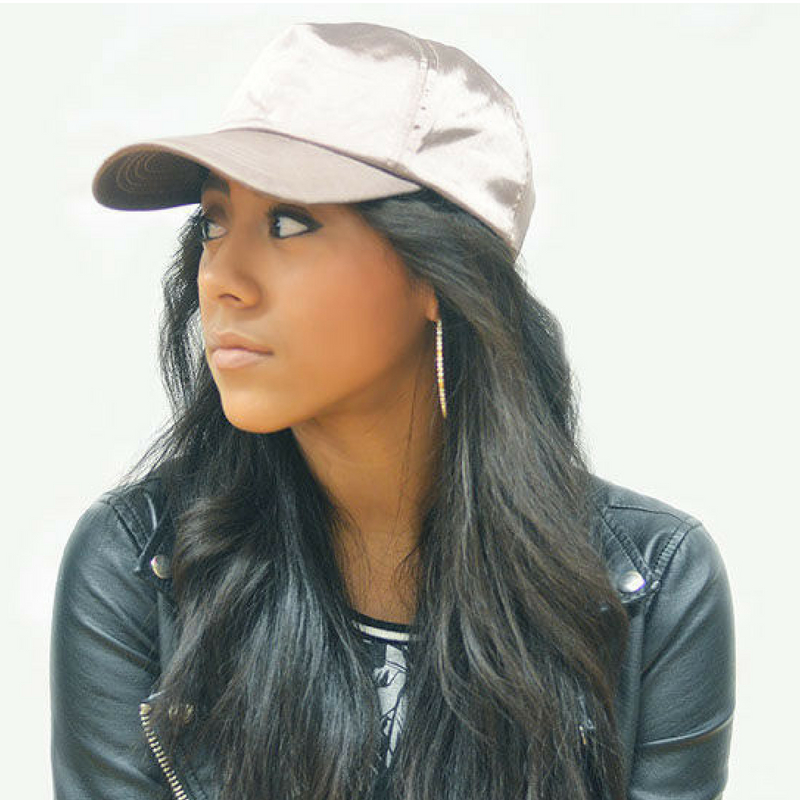 Read Bio
Maddie Rey was born on July 17, 1998, and is the oldest child of Pastor Luis and Tricia Reyes, founders and Senior Pastors of Church of Joy, Home of Sidewalk Sunday School. As a pastor's daughter, she has always felt at home in ministry. Maddie Rey is a vibrant young teenager on fire for God!  She stars in the online production, "The Maddie Rey Show," where she teaches young people to live out loud for Jesus through music videos, puppets and a creative gospel message.  Maddie Rey recently completed her third album, "Overflow."
She is down to earth and passionate about her relationship with Christ and being an example to others.
Would you like to Volunteer for the conference?
Make it a Girls Weekend!
Embassy Suites by Hilton in Brookfield, WI
Block of rooms under "SHE Conference" for: Friday, November 2nd
• $104 / night: King Bedroom Suite
• $104 / night: Double Queen Suite
• Must reserve by 10/12/2017 for the discounted price.
Pricing
She Full Conference Ticket – $75
She Full Conference Student Ticket (Ages 14-18) – $50
(Student ticket includes lunch with Maddie Rey)
She  One Day Only Ticket – $55
She Team Volunteer Ticket – $40
Questions
Where is the She Conference located?
The She Conference is located at Fox River Christian Church at the Waukesha Campus.
S46W24130 Lawnsdale Road, Waukesha WI, 53189
Is childcare provided?
No, childcare is not provided at the conference. Infants are welcome with their parents.
What should I bring?
A Bible and something to take notes is all you'll need.
Do I have to register now, or can I do it at the door?
We strongly encourage you to register early, however day-of registration is available.
Is there special seating for wheelchairs?
Yes, handicap accessible seating is available in the auditorium.
Are seats assigned?
No, all seats are first come, first serve.
What is the attire for the conference?
The attire is casual. You may want to bring a sweatshirt of light jacket if you get cold easily.
Can I volunteer?
Volunteer positions are available for anyone who is a Fox River attendee and has completed the Growth Track.
To learn more about volunteering, Click Here.
Are there refunds available if I am unable to attend?
Thank you for understanding that all registrations are transferrable, but non-refundable. Transfers are the responsibility of the two parties involved and Fox River does not arrange payment for transferred registrations.