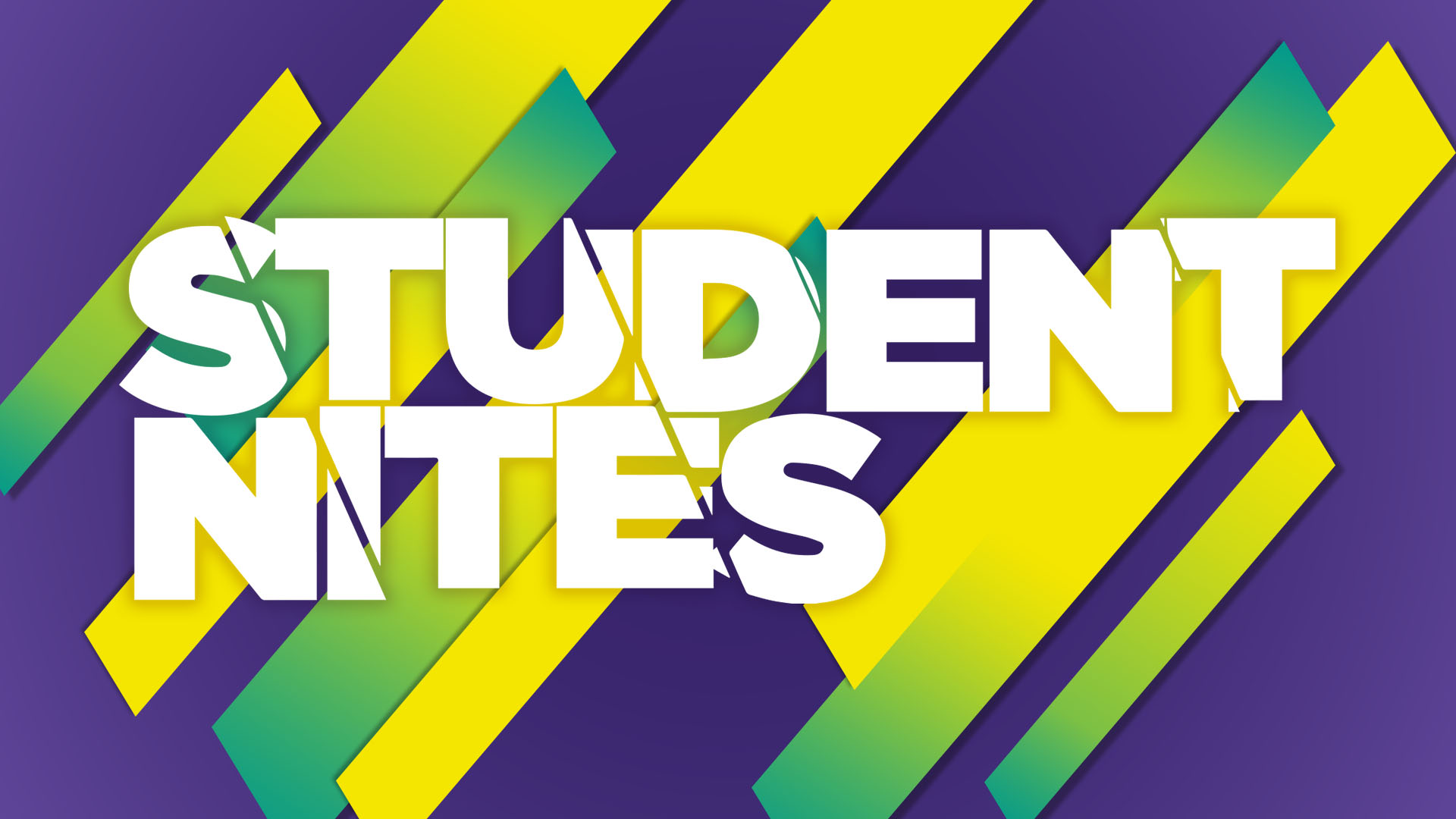 HS & MS Nites Are Combining!
Starting March 27 on Wednesday evenings from 6:30-8:30 at the Waukesha Campus

March: 27
April: 3, 10, and 24
May: 1, 8, 15, 22, 29

Friday Special Nights:
One Friday night a month will be a fun event for students!

April 12th 7:00-9:00pm – Student Egg Hunt! Egg hunts aren't just for little kids! We will hide eggs all over the Waukesha campus filled with candy, gift cards and clues to unlock a huge prize!
May 10th 7:30-11:00pm– Lasertag! We will be going back to Lasertag Adventure for a full night of awesomeness! All you can play lasertag, trampoline dodgeball and pizza for only $20! We will meet at Lasertag Adventure (1814 Dolphin Drive) at 7:30pm. Not at Fox River.
Lasertag Adventure requires a waiver that can be filled out here.
Don't miss out and be sure to invite a friend!