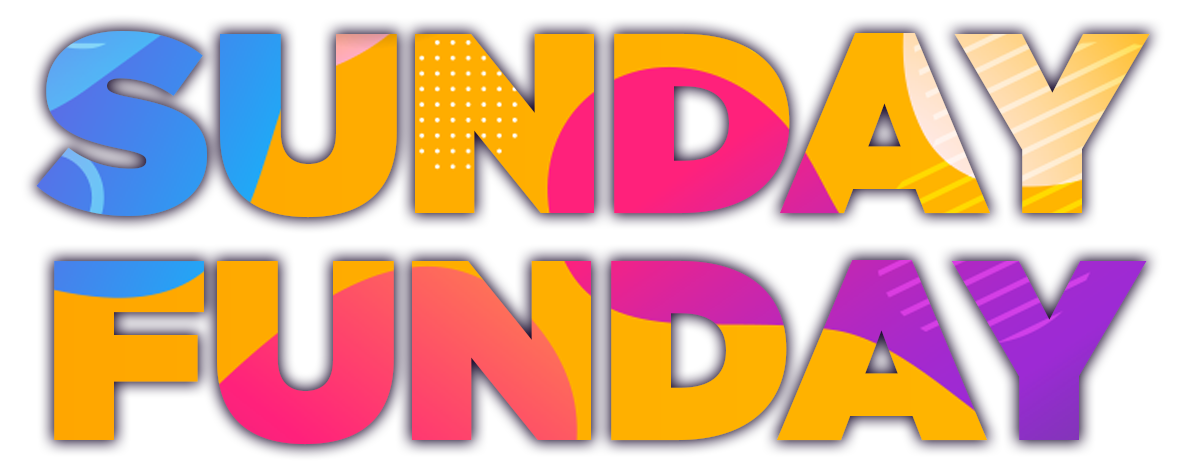 Let's make Sunday FUNday in our "New Normal"!
Every Sunday May 31 through July 5
Outdoor Weekend Service – 9:30AM | Waukesha Campus 
Enjoy some fresh air, an inspirational message, and FOOD TRUCKS!
We'll worship together come rain or shine, with ALL the appropriate safety precautions in place of course, BUT if you want to stay in your car during the service, you can stay in your car OR if you prefer to continue watching online, we'll stream the message every Sunday at 9:30 as well!
Outdoor Family Service – 5:30PM | Waukesha Campus
A fun experience for the KIDS! Music, interaction, cool treats and FOOD TRUCKS will make for some much needed outdoor family fun! We'll gather safely, providing options for YOUR comfort level. Bring the whole family – there's plenty of space to spread out! (message geared towards kids 12 and under)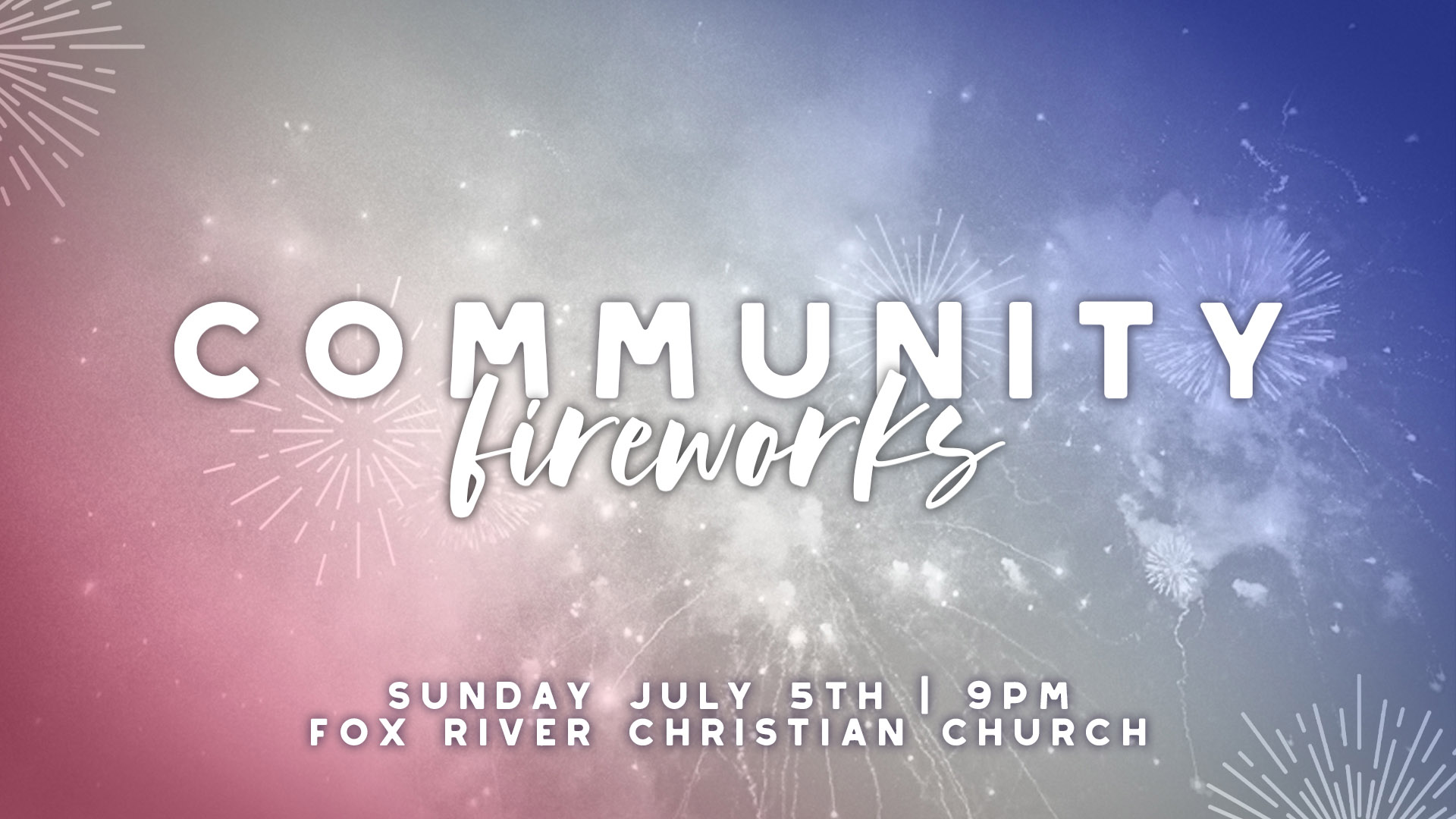 Community Fireworks ~ July 5
Arrive before sundown on Sunday, July 5th to grab a bite to eat from one of the FOOD TRUCKS & enjoy LIVE MUSIC as the sun sets! You are welcome to stay in your car or set up your lawn chairs – we'll be sure to spread out and stay within safety guidelines. Bring the fam and tell your friends ~ EVERYONE is welcome!

Ready to get back into serving?
We need YOUR help for the FUNdays!
Even if you have served in the past, please reserve your serve for future dates!