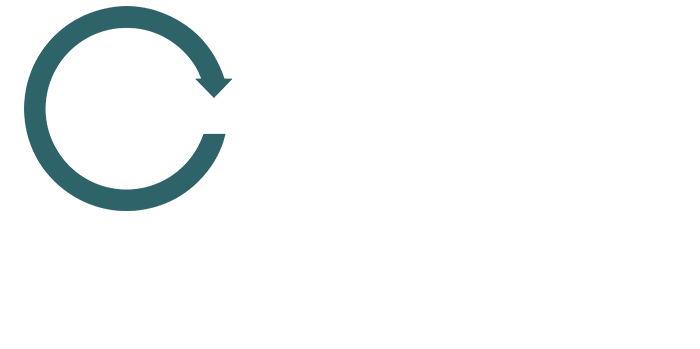 Celebrate Recovery
Celebrate Recovery (ages 18+) helps you find freedom in this Christ-centered recovery program, there is hope for your hurts, habits and hang-ups including addiction to alcohol, drugs, gambling or sexual addiction, co-dependency, eating disorders, same-sex attraction or self-injury.
No registration is required for Celebrate Recovery, so drop on by, check it out, and remember: there is hope.

When: Thursdays at 6:30-8:30 PM
Where: Waukesha Campus
Cost: Free to attend
Childcare: Yes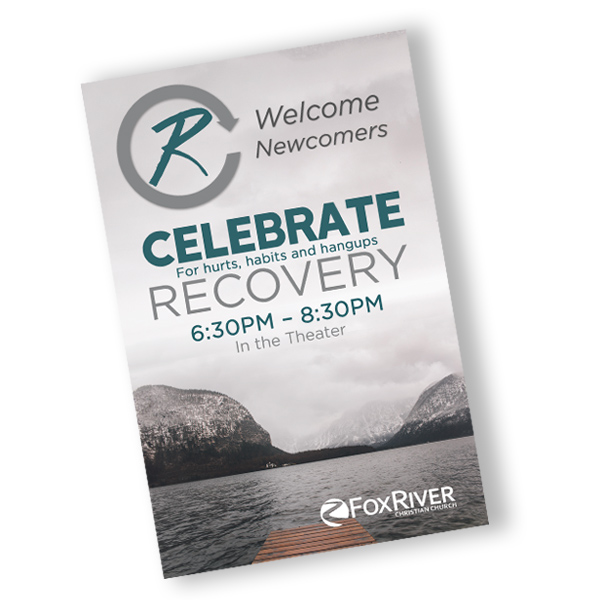 Enter your info to get a download
of the Celebrate Recovery book.



The Landing is Celebrate Recovery for teens (ages 13-17). The Landing gives hope to teens struggling with issues at school and home: addiction, divorce, peer pressure, depression, anxiety and abuse. It's a safe place where teenagers can learn to live a freer, healthier and more God-centered life. The Landing breaks the cycle of dysfunction, giving teens the tools to face life's hurts, habits and hang-ups in a new, healthy way. They'll learn to own their choices and to speak openly about the struggles that they face. This kind of transformation only happens through Jesus Christ.
When: Thursdays at 6:30-8:30 PM
Who: Grades 6-12
Where: Waukesha Campus
Cost: Free to attend
Childcare: Yes