Muskego Campus
We meet in a former movie theatre right off the freeway. Our building was a hub for storytelling before we ever arrived, but in 2013 a new story hit the screens. We're making God's name known in the city and we'd love to have you along for the journey. The popcorn is long gone, but the coffee never stops flowing.
Hope to see you soon!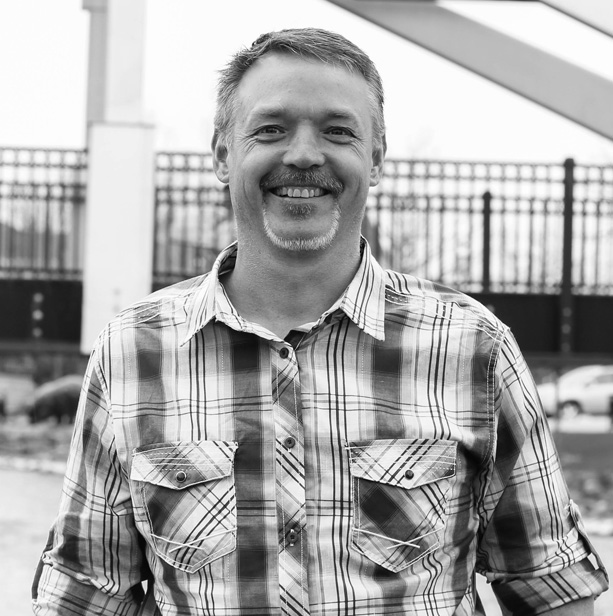 Fox River's Muskego Campus meets in a former movie theatre right off of the freeway. The worship experience is about 65 minutes and includes music by a live band, prayers, community announcements, a video from a Fox River pastor and monthly communion.
We offer engaging, age-appropriate programming for children birth-grade five. Learn more about our Fox River Kid's classes.
If you're new, please stop by Guest Central to connect with us and pick up a free gift.