Weekend Programs available at every service time and location
Early Childhood: Birth through 4K
We use music, storytelling and hands-on learning focused on 3 truths we want every child to know. God Made Me, God Loves Me, Jesus wants to be my friend forever. Children experience these truths through the care they receive and relationships they develop in our playful environment.
Grade School: 5K through fifth grade
We use engaging teaching, interactive worship and small groups to focus on making wise choices, trusting God no matter what and treating others the way we want to be treated. Our fun environments provide a place for students to explore and deepen their understanding of who God is and their relationship with Him and others.
Meet Our Next-Gen Director!
Take a moment to get to know our new Next-Generation Director, Abbey McCormack, as she takes a few minutes to introduce herself!
Hear what families are saying!
Check out the classrooms!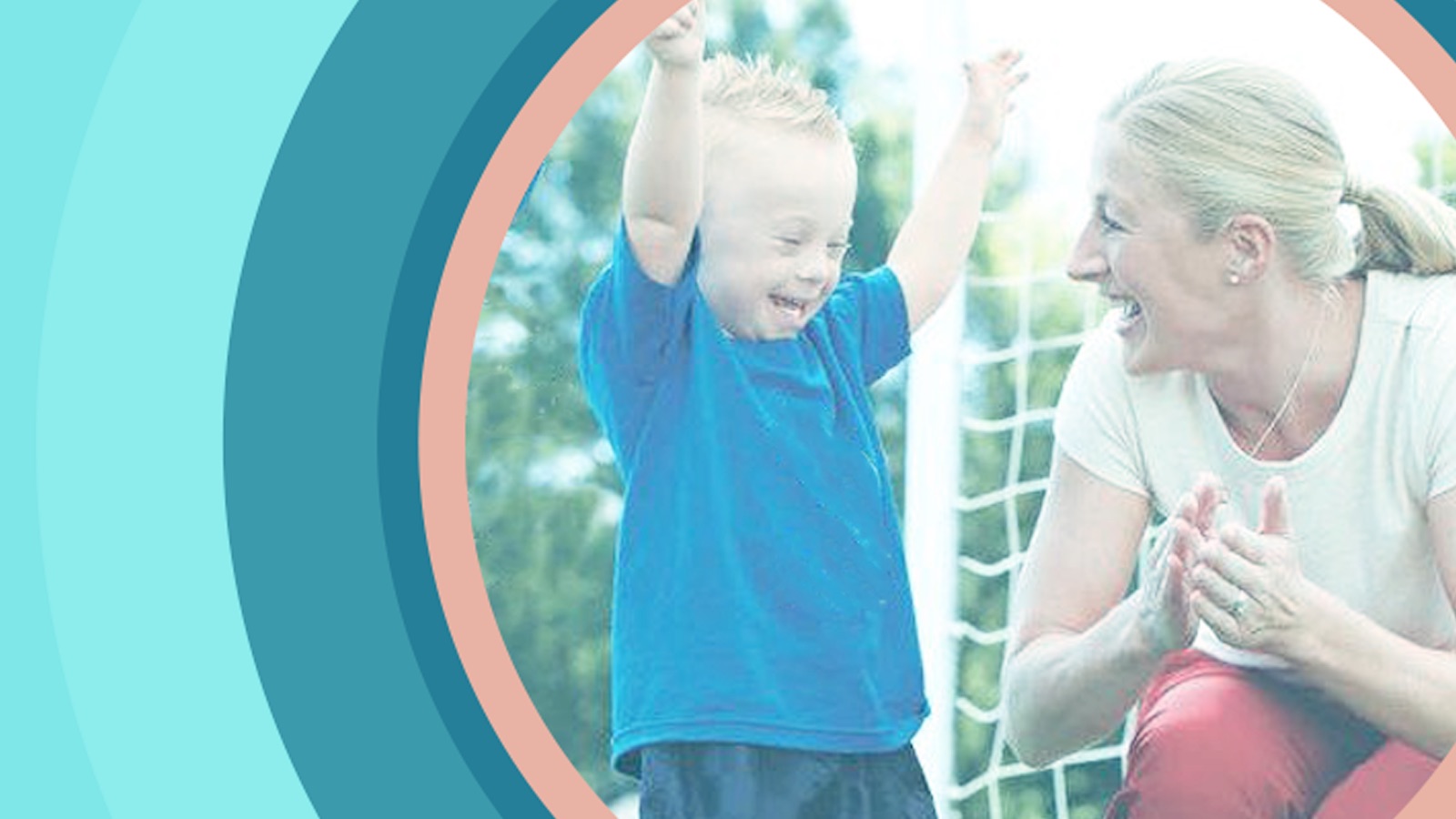 Special Needs
Children with special needs are welcome. Elevate is a class for students with special needs, where we use a modified curriculum to include engaging, hands on interactive activities and worship. Elevate meets at the Waukesha Campus on Saturdays at 5PM and Sundays at 10:30 AM. Another opportunity for children with special needs, available at all campuses and during all services, is to utilize a lifeguard. A lifeguard is there to assist a student in a standard classroom depending on their needs.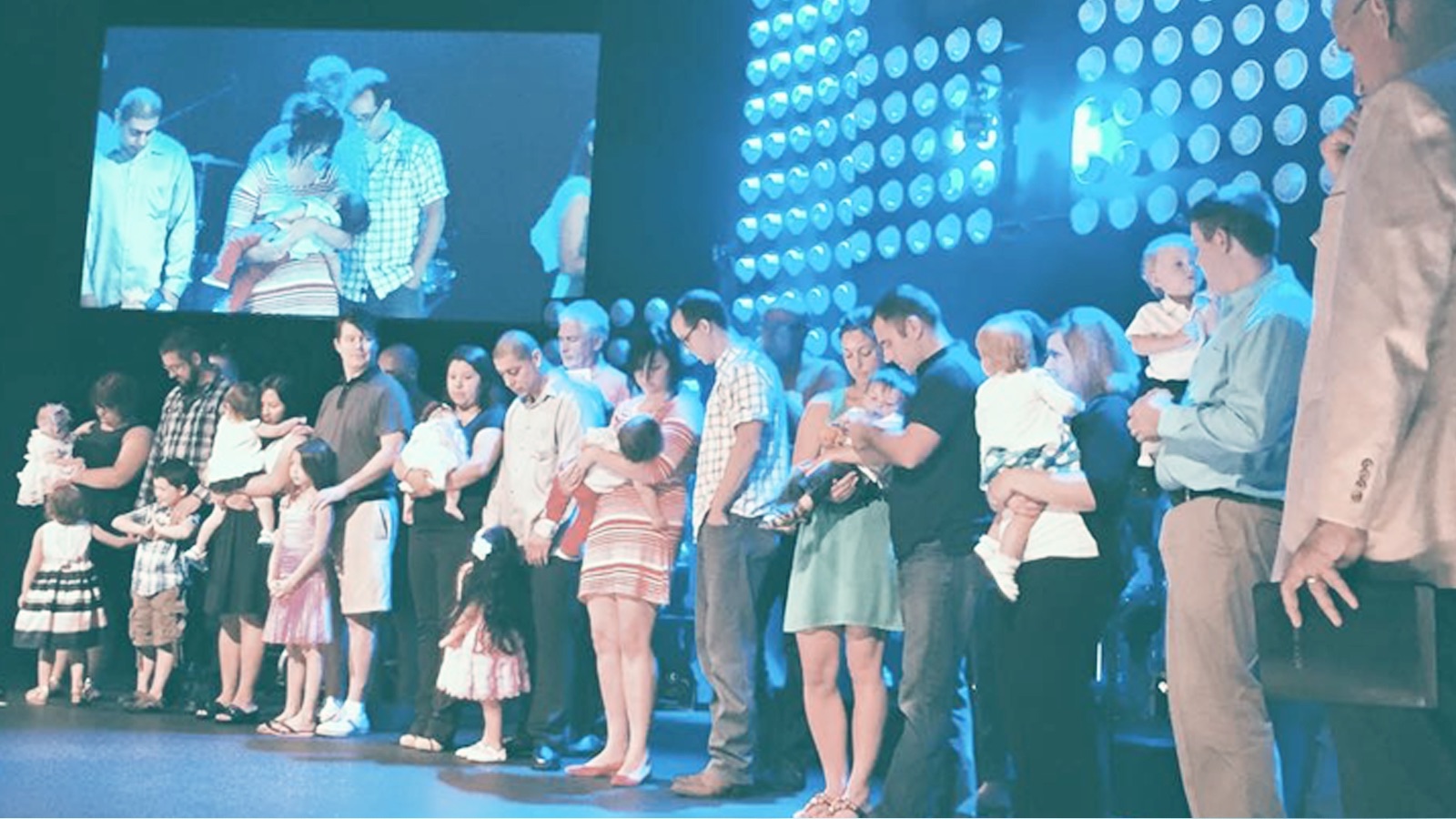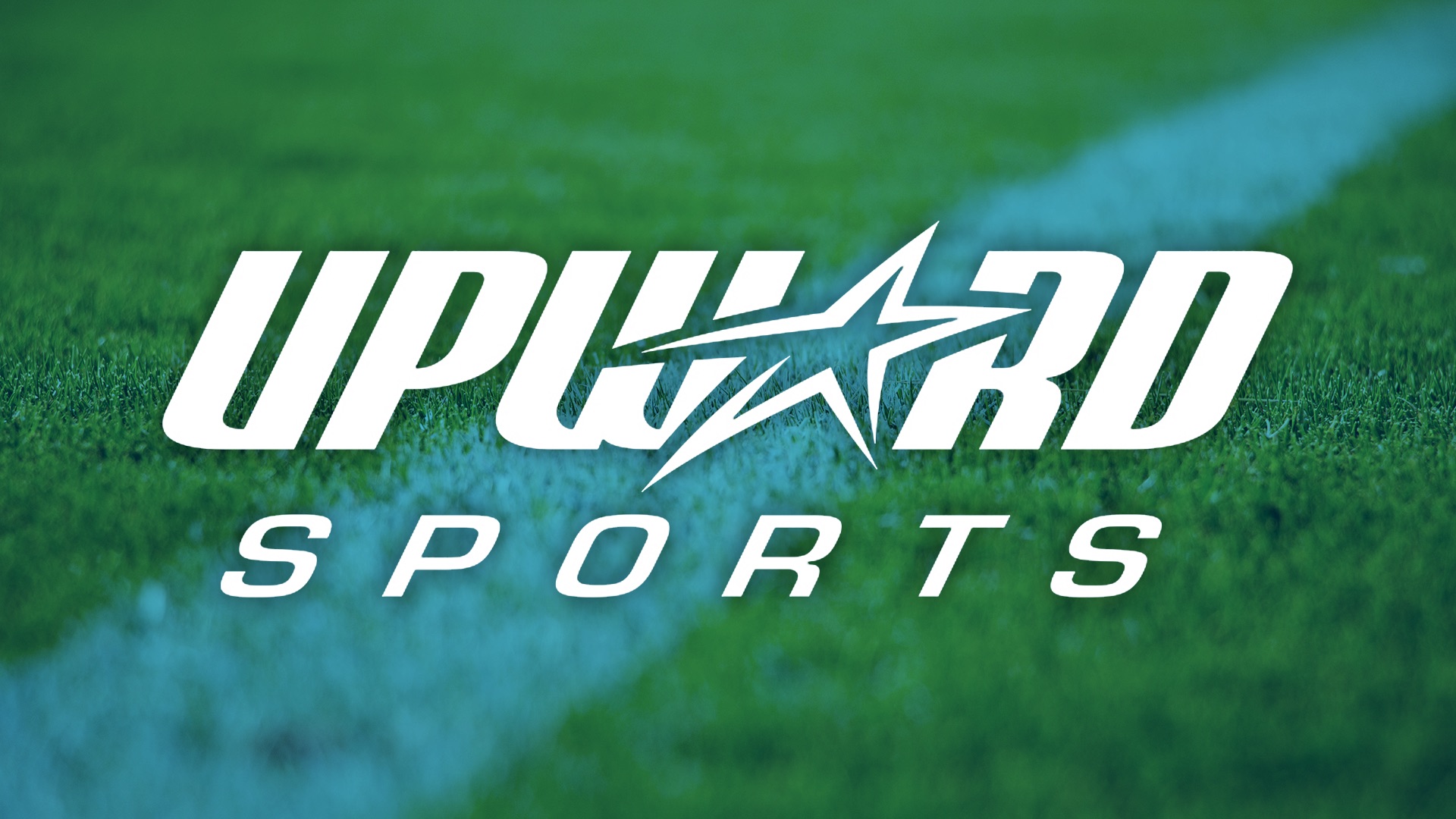 Upward
Upward Sports is the world's largest Christian youth sports provider, focusing on athletic and spiritual growth. At Fox River, we offer basketball, soccer, flag football, and cheerleading for all kids 4K – 6th grade.
Check In
Your child is important to us. On your first visit, we need the following personal information: parent/legal guardian names, children's names and birth dates, children's grades, address, phone number, and any special instructions (allergies, special needs) for each child. This information is entered into our Fox River Kids database to help maintain our secure check-in system.
Safety
Your child's safety is our first priority. All Fox River Kids volunteers pass a background check and have attended our Child Protection Guidelines class. We also use a security tag system for child check-in and pick-up.
Parent Resources
See what your child is learning at Fox River Kids this week, so you can encourage and pray with your family to turn lessons into growth. Get Resources here.
Child Care
We offer childcare for various groups and events. Our childcare operates on a punch card system. Get your punch card here.