3 Things To Know About Kids
Birth – Fifth Grade
Your children are important to us!
While you attend service, your kids will be cared for by committed, trusted leaders. They will experience exciting services, and interact with age appropriate lessons!
Early Childhood: Children Birth-4K will learn through music, storytelling and interactive lessons.
 Kids will discover these three basic truths:
God Made Me, God Loves Me, and Jesus wants to be my Friend Forever.
Grade School: (5K- Fifth grade) Through engaging lessons and interacting with Christ-centered mentors, grade school kids will learn these three basic truths:
I can trust God no matter what, I need to make the wise choice, and I should treat others the way I want to be treated.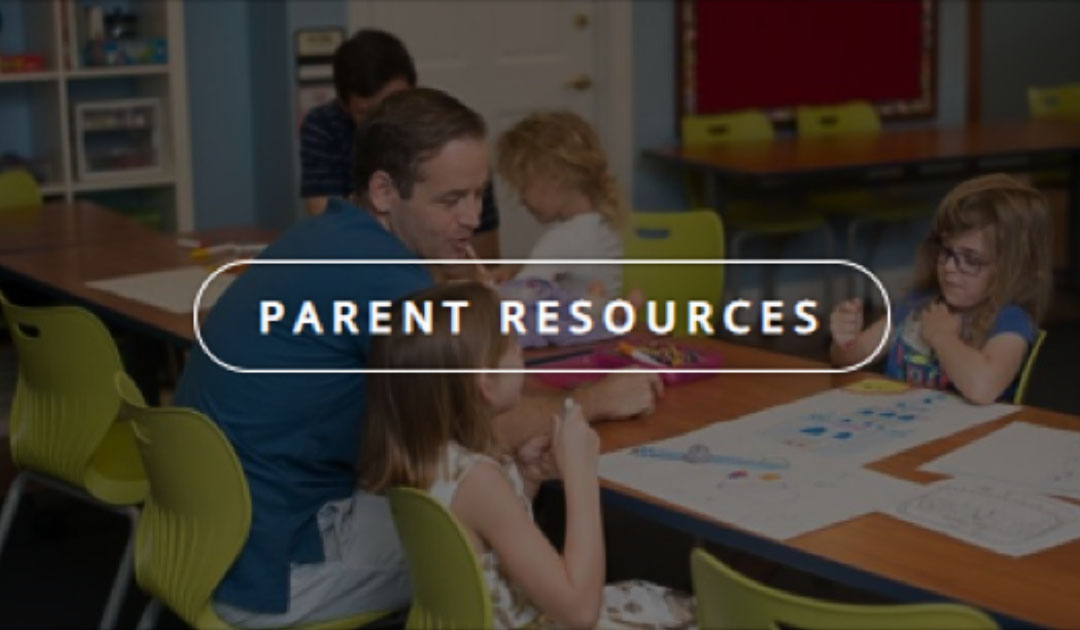 Visiting for the First Time?
When you arrive, stop by the Welcome Center inside the main entrance. We'll be ready to meet you and help get your kids checked in!
We value safety!  When you check in we will gather information including: family member's names, child's name and birthday, home address, email address, phone number and any special instructions (allergies, etc.)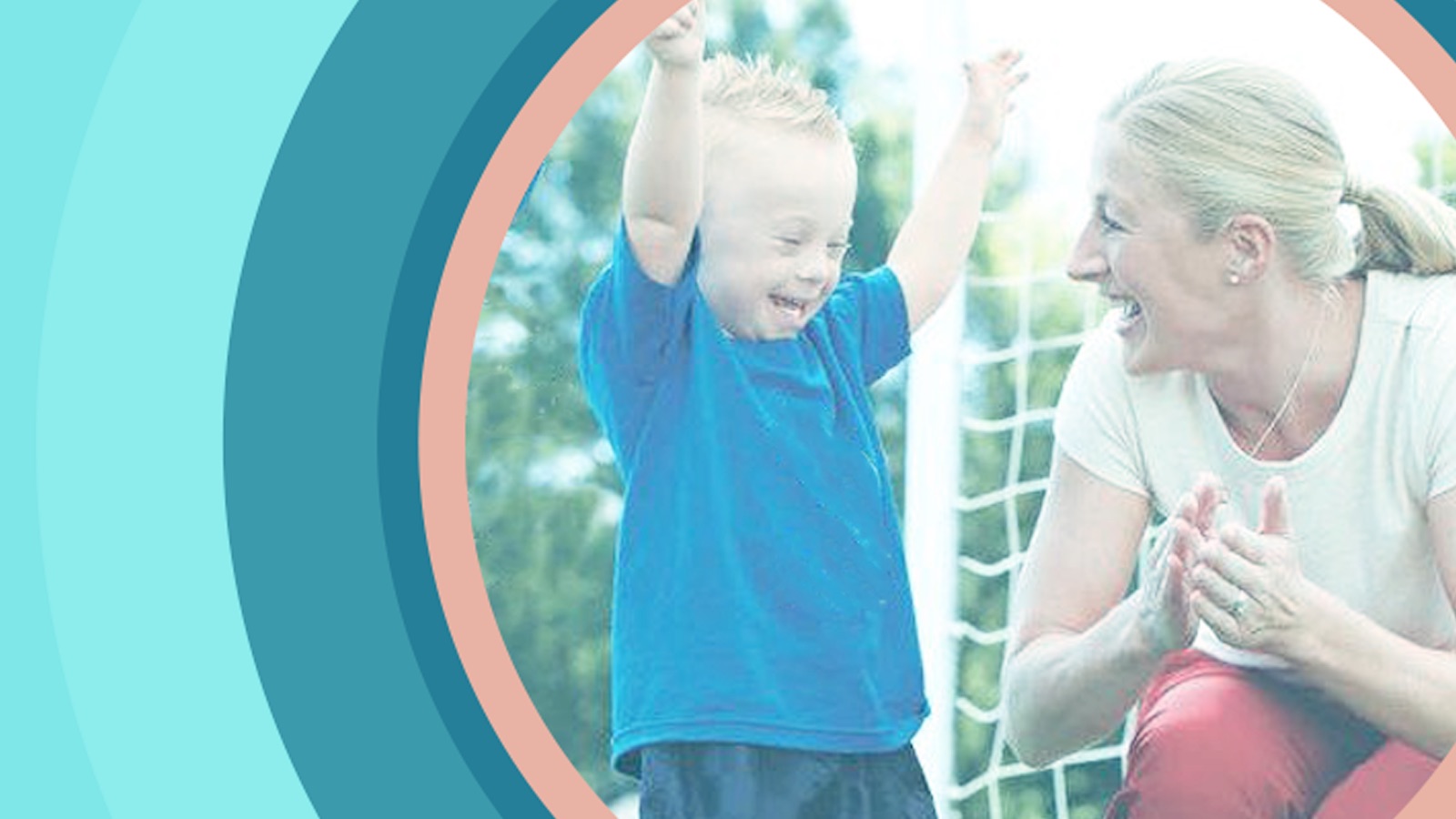 Special Needs Ministry
Children will special needs are welcome and have many opportunities to participate!
Elevate is a class for kids with specials needs that utilizes a modified curriculum to provide engaging, hands on interactive activities and worship. Elevate meets at the Waukesha Campus on Saturdays at 5Pm and Sundays at 10:30. You can pre-register your child for this class here.
Buddies are available to provide varying levels of support to kids in their grade-level classes. We strive to provide buddies, as needed, to children at all campuses and during all services.
Interested in a buddy or have questions contact us at specialneedsministry@foxriverchristian.org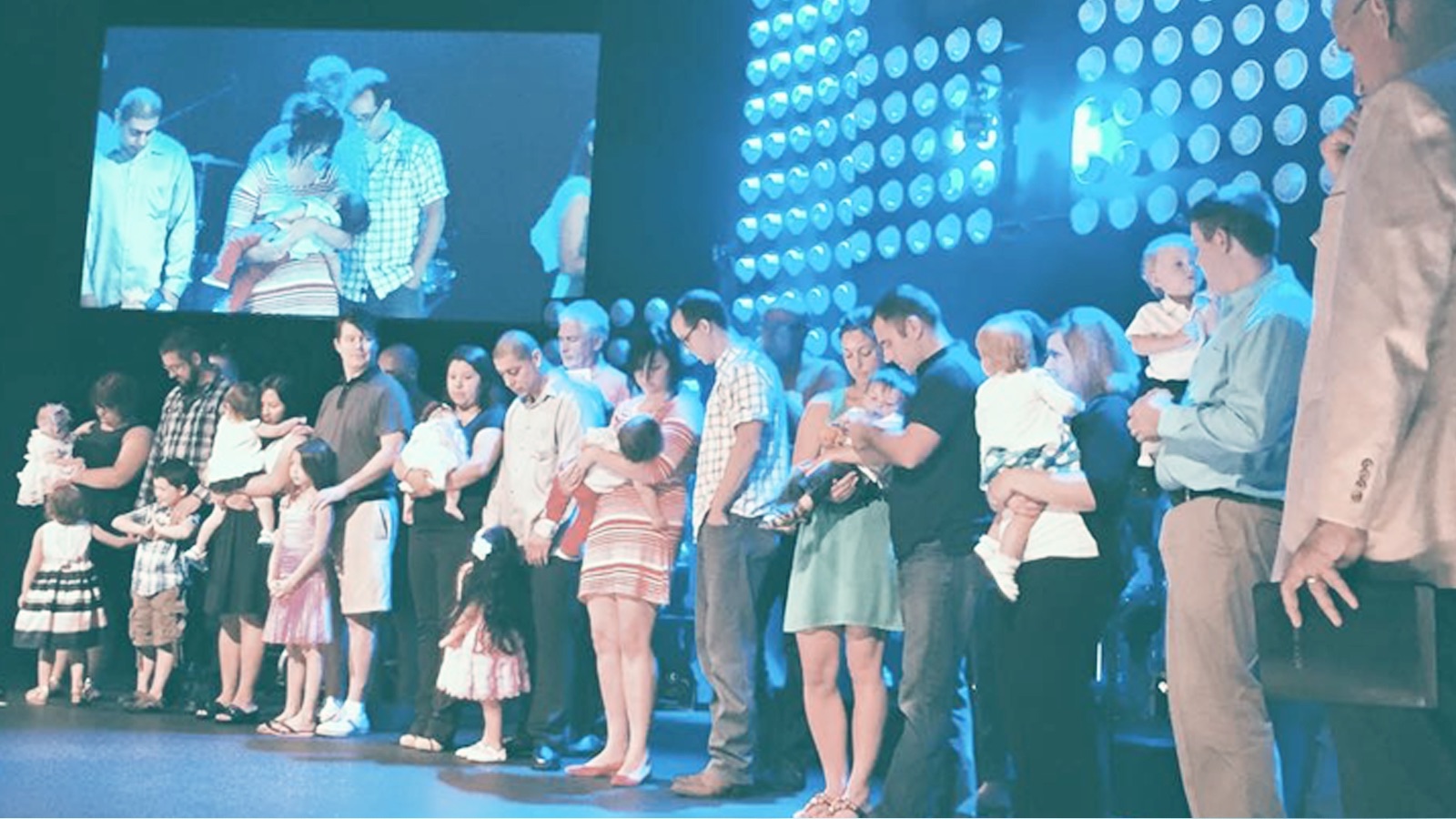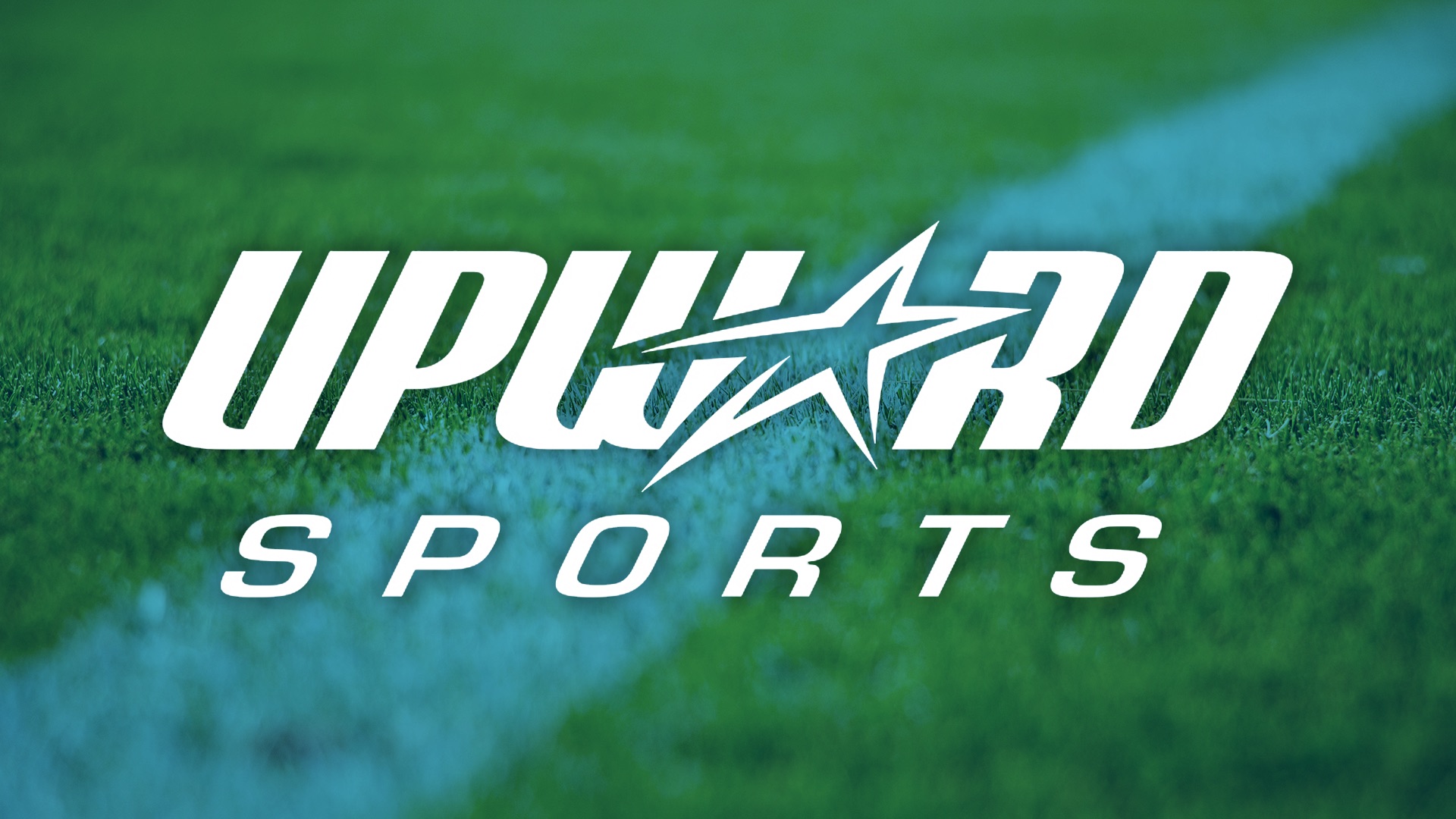 Upward
Upward Sports
is the world's largest Christian youth sports provider, focusing on athletic and spiritual growth. At Fox River, we offer basketball, soccer, flag football, and cheerleading for all kids 4K – 6th grade.
Meet Our Next-Gen Director!
Take a moment to get to know our new Next-Generation Director, Abbey McCormack, as she takes a few minutes to introduce herself!
Hear what families are saying!
Check out the classrooms!