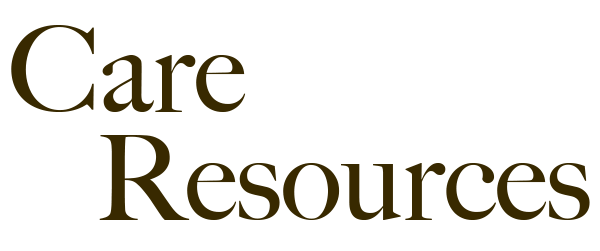 Hope, support and spiritual guidance
The Care Team ministers to the spiritual, emotional and relational needs of the Fox River community to help people find freedom. Through a team of well-trained staff and volunteers, we provide confidential care, hope, support and spiritual guidance. Leading with Christ's love and sensitivity, we come alongside you in times of struggle, pain, fear and vulnerability. 
Fox River offers support resources for a variety of needs:
Interested in serving on the Care Team?