Update
Thank you so much to those who have said, "I'm in!" to pray, live and give in new ways. From a giving aspect, $1.95 million has been committed thus far, and new commitments continue to come in.  Please pray for the church elders as they are in the discernment process of deciding which projects to move forward with first; we will provide additional updates as they become available.
Live in a new way in 2018 by spending more time in the Word of God. Join us as we read through the YouVersion Bible reading plan "40 Days in the Word," available through the Bible App on your phone or tablet, or through Bible.com on your computer. We began the reading plan on January 1, but you can jump in any time.
Momentum is a strategic initiative to live out God's vision for the church together, accelerating the effects of the Gospel and God's love in our communities.
Fox River is one church in three locations. We deeply long for each person to know God, find freedom, discover purpose and make a difference. That's our vision and God has used it to transform thousands of lives. How many more stories could be rewritten if each of us more intentionally lived out that vision every day in our families, neighborhoods, workplaces and schools?
We envision people with different stories united by the Gospel because they've not only heard it, but experienced it. It's the child who sticks up for a classmate that is different from him. It's the student who finds her value in Christ and not her own achievements. It's the neighbor that seeks first to understand before being understood. It's the wounded heart that offers forgiveness. It's the colleague who values people over getting ahead. It's the volunteer learning from and standing with the marginalized. It's God's work in and through each of us as we live out our faith in Jesus every day.
WE ARE THE CHURCH: TOGETHER  WE GAIN MOMENTUM.
In this season, we are asking everyone who calls Fox River home to participate: to pray, live and give in new ways. As you think about your part in this initiative, prayerfully consider:
Am I growing in dependence on God through prayer, both in my own life and for the sake of others?
Am I invested in the lives of those around me in ways that represent Jesus?
Am I using the resources that God has provided to advance His vision?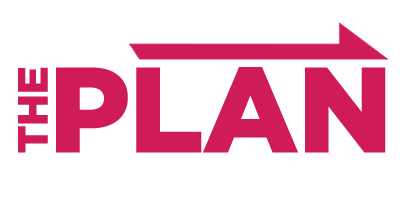 "Everyone who calls on the name of the Lord will be saved.
How, then, can they call on the one they have not believed in?"
Romans 10:13-14
Our History
Our History
The church has been rooted in Waukesha since 1983, when it was known as Pilgrim Baptist. In the last 34 years, much has changed besides the name. Our Waukesha campus on Lawnsdale Road opened in 2000, followed by the launch of our Waterford campus in 2012 and our Muskego campus in 2013. The church has grown to more than 2,500 attendees and countless lives here and abroad have been transformed by the Gospel through the people and ministries of Fox River. For the past several years, God has been working through Fox River to provide food, education and healthcare in Kenya (since 2007) and Nicaragua (since 2011). Fox River's vision is to help people know God, find freedom, discover purpose and make a difference. God has continued to bless the church with people and resources and has positioned us throughout our communities – in our schools, workplaces and neighborhoods.
From the very beginning our mission has been to help people fill the God-shaped hole within and follow Jesus.
Our Future
Our Future
About 80% of people in our surrounding communities do not attend church, nor do they have a personal relationship with God. As Christ followers, this breaks our hearts. Momentum isn't the start of something new…God's vision for the church is already in motion. It's about each of us living out God's purpose with new vigor and urgency, enabling more people to experience the Gospel, so that all may flourish.
We long to be a community whose hope is set on Jesus. As we're drawn closer to Him, we want to take steps that challenge and expand our view of who we are in Him. It will take people engaging and investing where they live. It will take a recalibration of priorities so they look more like God's. With enough momentum, God could use the church to accelerate the effects of the Gospel and God's love in our communities. You are the church…together we gain momentum!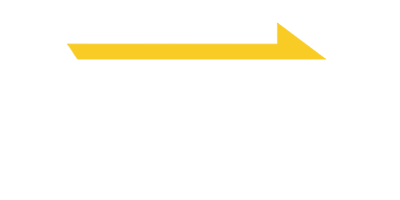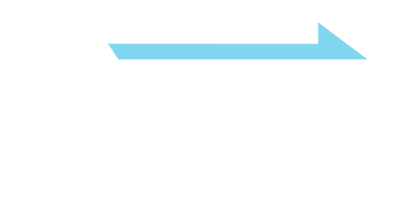 WE NEED YOU TO GAIN MOMENTUM
We are asking everyone who calls Fox River home to give this vision momentum; to pray, live and give in new ways.
We envision a growing dependence on God through prayer. Here are ways you can pray in this season:
• Pray that your personal reliance on God through prayer increases, both in your own life and for the sake of others.
• Pray that God grows more and deeper disciples of all ages.
• Pray that 100 percent of those who call Fox River home discover and act on their God-given purpose (If you're not sure where to start, check out Growth Track).
• Pray that 1,600 new people (1 percent of our immediate surrounding community) begin a relationship with God over the next two years.
• Pray that God's love be tangibly demonstrated through 10,000 new experiences of God's love right here in our communities as we live out our vision together.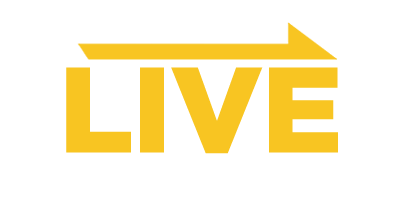 We envision a growing capacity to invest in the lives of others in ways that are characterized by Jesus. The Gospel doesn't only change lives, it helps our communities flourish for everyone in them. Imagine what could happen if all of us lived our lives in ways that express the Gospel, with love, humility, intentionality and grace. Those small choices could help accelerate the effects of the Gospel and God's love in our communities.
Ask yourself:
• Do I seek to understand those around me?
• Am I actively pursuing relationships with people who are far from God?
• Do I know my neighbors? What could I do to get to know them?
• At work, do I care about my coworkers beyond our professional relationship?
• Do I seek to reflect Jesus in my day-to-day actions? Does the person at the drive-through, the pharmacy counter, the department store notice something different in how I interact with them as a Christ follower?
The Gospel transforms lives. Why must we gain momentum? Because of stories like these.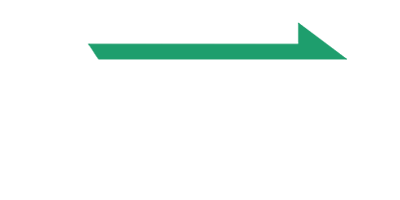 We envision growing in generosity. Our hearts follow our treasures; giving reminds us that everything we have was given by God and that we depend on Him to meet our every need. Through His Spirit, each of us can meaningfully invest in telling God's story in our communities and throughout the world.
How do I give with income?
• Receive it, give it: Honor God by putting Him first financially. As you receive income from your employment, bonuses, side work, gifts, tax returns, etc., give from it.
• Make sacrifices: Altering your lifestyle and priorities in small and big ways can create additional resources to give away.
• Commit to one less latte a week. Eat in. Take a staycation. Wait on remodeling your home or buying that bigger house. Keep setting it aside: After a debt is paid off, reallocate and give resources that were previously set aside for that expense.
How do I give with assets?
• Non-cash gifts: Consider giving eligible appreciated securities, such as stock and mutual funds. You can receive giving credit for the full market value and avoid capital gains tax.
• Make a qualified charitable distribution (QCD) from an individual retirement account (IRA).
• Consider other financial assets such as bank accounts or property. Consider releasing some of these resources.
• Something now, something later: One of the greatest gifts you can provide to ensure the vision continues is by making a planned gift through your estate.